During the pandemic, the Alphabet Inc. holding (which includes Google) was able to increase profits to $11.25 billion, according to the company's financial report for the third quarter of 2020.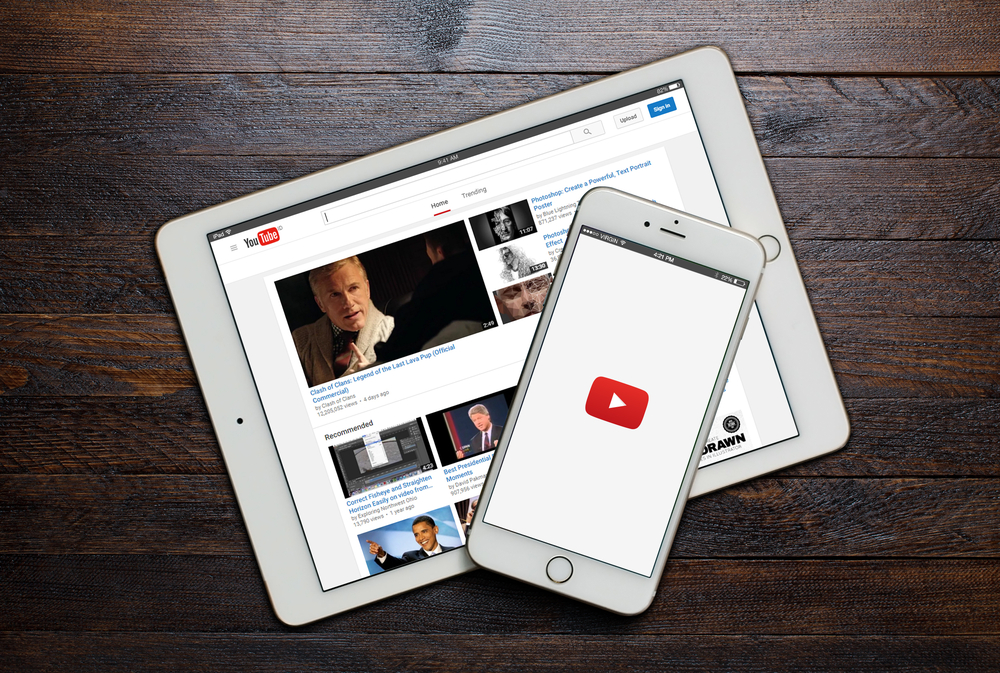 This figure was significantly ahead of analysts' forecasts. A year ago, it was $7.07 billion, reports SEOnews.
Revenue increased to $46.17 billion. The growth was 14%.
Digital ad revenue is up $37.1 billion year-over-year.
Many of Alphabet's divisions have contributed to the overall success:
For the first time in history, YouTube service brought in advertising revenue over $5 billion. Compared to the third quarter of last year, the growth was 32%.
Google Cloud revenue jumped 44% to $3.44 billion.
Revenue increased even in the Other Projects category, where the company includes, in particular, self-driving cars and balloons that provide Internet access in hard-to-reach regions.
"We are very pleased that advertisers are again actively allocating budgets," said Ruth Porat, CFO of Alphabet Inc.
NIX Solutions reminds that a week ago, the American prosecutor's office filed a lawsuit against Alphabet Inc., accusing its flagship search service of monopoly.