In April, sales of TVs on the local marketplace AliExpress Russia grew by 11% in monetary terms and by 10% in unit terms year-on-year. In the trend, buyers of the site have large TVs with a diagonal of more than 50 inches (+ 23% yoy) and, conversely, small TVs with a diagonal of less than 32 inches (+ 130% yoy). Large diagonals are purchased for watching movies and games on consoles at home, and small TVs – for giving or as a second TV to the apartment. The top five sales leaders in the last weeks of April included models from the brands Xiaomi, Toshiba, Skyworth, Polarlin and Samsung.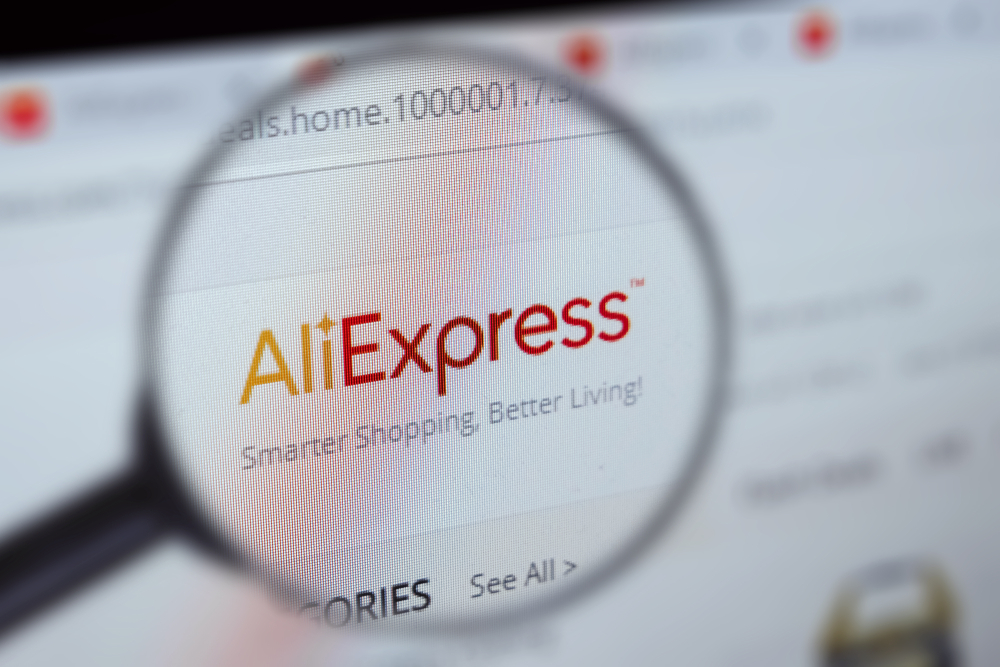 "Our customers are increasingly choosing multifunctional smart TVs that can be used to watch video content, online games and video calls. Sales growth was + 56% year-on-year. We noted the trend of replacing cinema trips with subscriptions to popular streaming services: sales of TV + subscription to online cinema sets in April grew three times," said Andrei Voronin, head of Consumer Electronics at AliExpress Russia, to Retail-Loyalty. Here, you can see NIX Solutions' translation of the article.
The release of new models from Samsung and LG is expected on the AliExpress platform in the near future, as well as the start of sales of TVs with large diagonals from Chinese brands, which are now quite rare in Russia. Very soon, the platform is planned to open branded stores SONY, Skyworth, Hisense and Toshiba, which will present exclusive models at competitive prices.
Self-isolation also had a positive effect on the home gaming market: in April, sales in the Russian video gaming market grew by 130% in monetary terms year-on-year. At the same time, AliExpress Russia was significantly ahead of market indicators: local console sales grew by more than 600% year-on-year. Enormous growth is certainly associated with the need for entertainment at home.
The company's experts noted that sales of powerful consoles increased the most in the category. So, the top 5 sales leaders in terms of money included: Playstation 4 Slim (1TB) + 3 games, Xbox One X 1TB + Star Wars, Xbox One S Digital + 3 games, Playstation 4 Pro + Fortnite, Playstation 4 Pro + God of War + Horizon Zero Dawn. And the top accessories for consoles include the Dualshock 4 Black joystick, Xbox Wireless Gamepad Black, N-Switch Pro NS wireless bluetooth gamepad and wireless controller for Nintendo. Еhe growth of digital distribution within the gaming category should be noted: subscriptions, game passes and game currency are popular among users of the site.
"More and more users around the world use the console as a home entertainment center: over the past year, the share of users of OKKO and Netflix online movie theaters, Twitch streaming applications and other services has seriously increased. We also noted a growth trend in sales of more expensive and powerful console models with support for 4K content (+ 342% year-on-year). It is associated with a gradual decrease in the price of 4K TVs, the image quality of which gives an additional drive in the game. However, high-quality content requires more console performance, which is associated with a high price for such models. And this year will be significant for the entire gaming industry: very soon industry leaders (Microsoft and Sony) will present a new generation of consoles and converge in the usual battle for market leadership," said Anton Shokurov, head of Gaming, AliExpress, Russia.