As reported by DailyComm, the largest online retailer in the United States Amazon set a new record for lobbying spending in the second quarter of 2020. The company's report on lobbying activities revealed that over the three-month period, which ended June 30, Amazon directed $ 4.38 million for these purposes. Costs increased by more than 9% compared to last year, reports Bloomberg. Observers note that the rise came amid increased attention to the online commerce giant from US antitrust authorities, as well as a surge in online sales during the COVID-19 pandemic.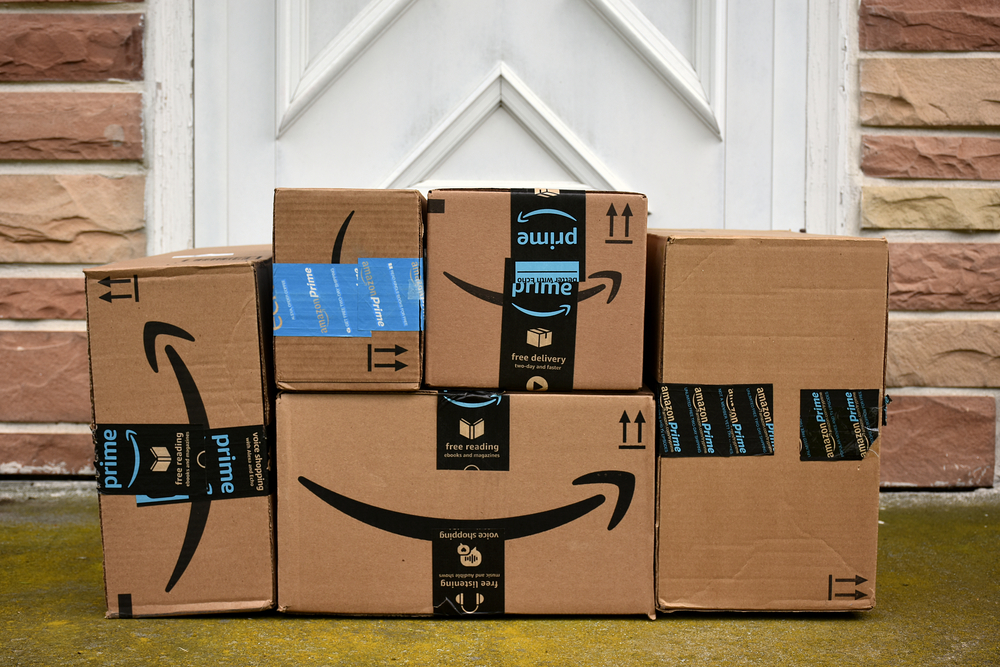 It is worth clarifying that the term "lobbying costs" as a rule refers to the means that a company uses to influence local, regional or federal legislative and regulatory bodies. This also includes the costs of participating in or intervening in political campaigns in support of or against a candidate for public office. Lobbying is also considered to be an attempt to influence public opinion regarding elections, legislative issues and referenda.
An increase in lobbying spending was also recorded for Facebook. The data released by the company shows that the social network spent 4.83 million dollars on this, having increased last year's figure by almost 18%. Regulators have been asking Facebook a lot of questions lately. The company is under investigation for possible abuse of dominance. Also, Facebook is actively criticized for political advertising, dissemination of false information and the presence of racist content on its platform.
While there is no antitrust lawsuit against Microsoft, the software giant will increase lobbying spending by 6% year on year to $ 2.91 million. The corresponding costs have decreased at Apple and Google. Thus, Apple corporation allocated $ 1.48 million for lobbying, 18% less than a year ago. Google's indicator fell by more than 40% to $ 1.69 million.
At the same time, CNBC notes that only Amazon and Microsoft increased the level of lobbying spending compared to the first three months of 2020. The rest of the Big Tech group – Facebook, Google and Apple – recorded quarterly declines. Observers attribute this to growing economic uncertainty amid the effects of the pandemic.
Apple cut its spending on lobbying the most in April-June – by 31% compared to the previous three months, reports NIX Solutions. Google's numbers dropped by 6%, while Facebook's – by 8%. As for Amazon and Microsoft, their quarterly gains were 1% and 22%.