In the context of an outbreak of coronavirus infection, small and medium-sized business owners need support from the eBay platform to continue sales worldwide. Starting today, the marketplace will provide eBay Store subscribers with a deferred payment of most fees for 30 days, states Retail-Loyalty. All detailed information for sellers and instructions on the rules for drawing up a request for support are available on the official website and in the email newsletter.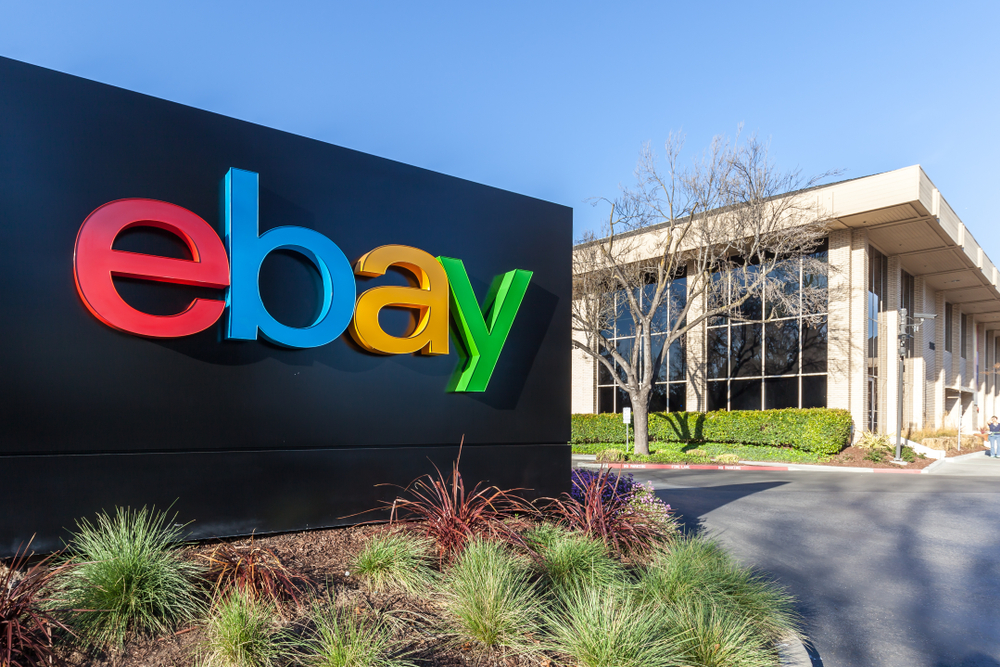 In addition, from March 20 to June 20, eBay will protect sellers from downgrading due to delays in shipments or the need to cancel orders. This initiative will help them minimize losses, as the rating affects sales directly . At the same time, NIX Solutions specifies that if sales indicators improve during the period, the status will increase.
Also, eBay will provide an opportunity for entrepreneurs to take advantage of all the benefits of subscribing to the eBay Store service for free. To receive a subscription, an entrepreneur must go through the selection process for the eBay Business Development Program.