Amid the COVID-19 epidemic in China, recovery in consumption is accelerating thanks to the development of cross-border e-commerce, states People.com.
On April 7, the PRC State Council announced the creation of 46 new integrated pilot zones of cross-border e-commerce as an effective measure to stabilize the main foreign trade and build a global supply chain. According to NIX Solutions' experts, such measures to stimulate cross-border Internet trade not only help minimize the negative impact of the epidemic and contribute to the growth of consumption in the country, but also demonstrate China's confidence and determination to expand openness to the outside world.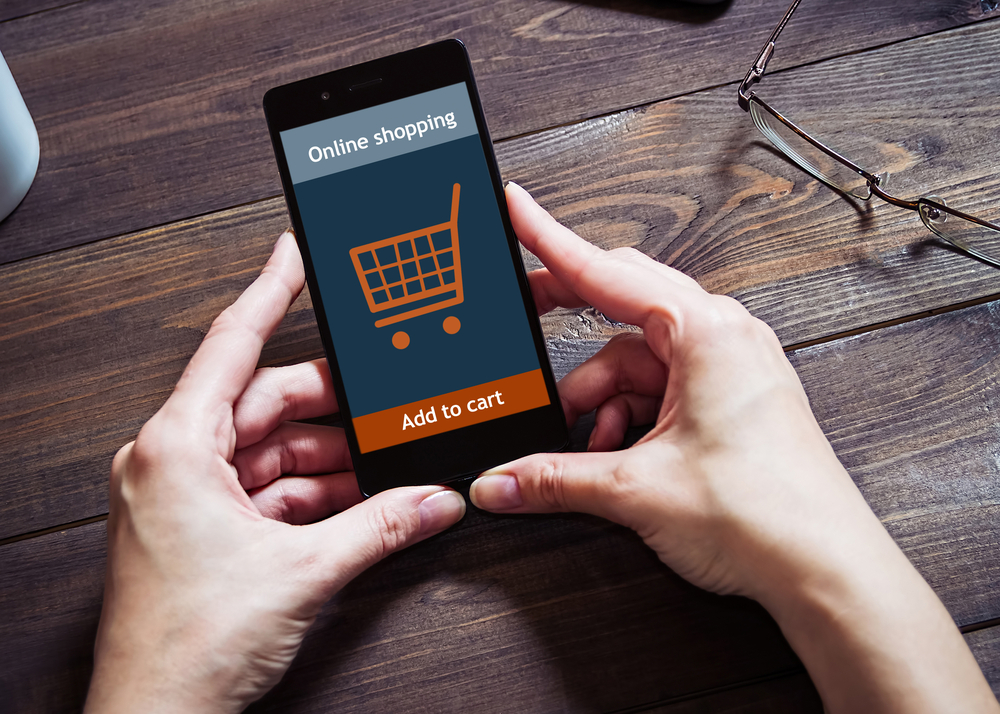 According to Assistant Secretary of Commerce Ren Hongbin, in such circumstances when foreign trade is passively affected by a pandemic, one should continue to discover the unique advantages of cross-border e-commerce, such as overcoming the boundaries of time and space, eliminating information asymmetries, etc., transfering sales and trade online to save orders and market share.
According to Yu Zhongming, deputy general manager of Kaola (cross-border e-commerce platform), cross-border e-commerce can significantly reduce sales costs, benefit consumers, shorten the paperwork for new brands to enter the Chinese market and meet youth demand for fashion items in time and also to a large extent increase the efficiency of economic activity, effectively weaken the impact of the pandemic and help restore consumption.
In addition, with the deepening of work to prevent and control the epidemic, cross-border e-commerce is playing an increasingly prominent role in linking the supply and demand and the provision of services to exporting enterprises, according to the Huanquiwan website.