Google has announced the launch of YouTube audio ads to reach people listening to music and videos in the background.
Payment will be made according to the CPM model. The length of the audio ad is 15 seconds. During beta testing, there will be no Skip Ads button, reports Postium.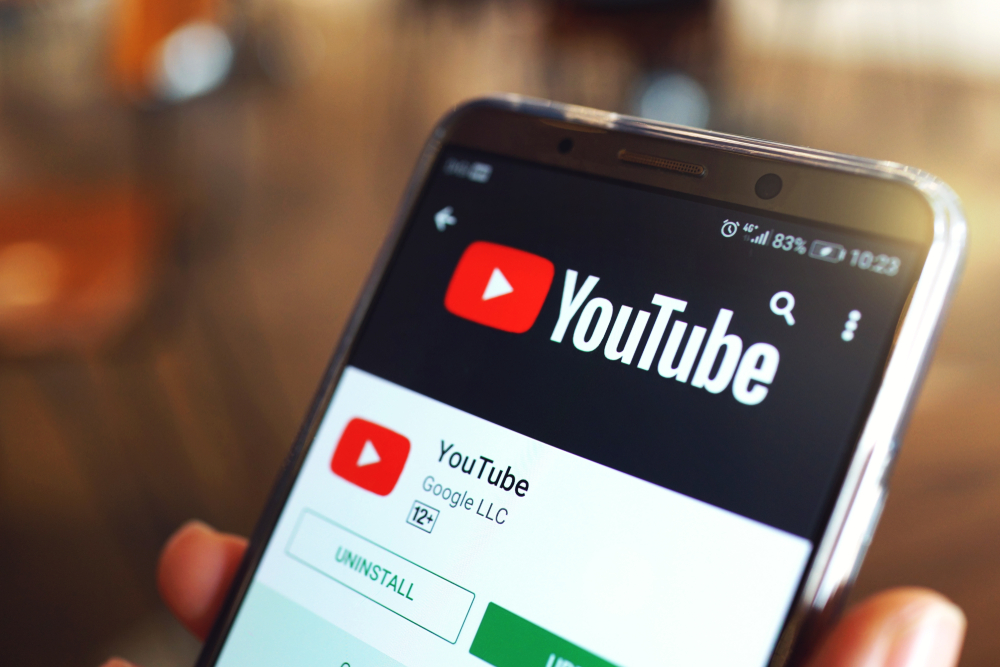 Audio ads will contain visual creatives in case the user looks at the display. Creativity should reinforce the main message, but not duplicate it. Aspect ratio is 16:9.
Interest Audiences, Special Interest Audiences, Interested Audiences, and Topics are available for YouTube audio targeting. Targeting music artists and podcasts is coming soon.
You can launch audio advertising on YouTube through Google Ads or Display &Video 360, for this you need to contact your manager. Audio ads can be played in both musical and non-musical content.
According to NIX Solutions, users spend more time listening to music on YouTube than on any other digital streaming service.
More often than not, people listen to YouTube audio in the background while doing something else: cooking, working, exercising, sleeping or surfing the Internet, singing and playing with children. They listen to music playlists and songs with album art, as well as non-video content, including podcasts.