Instagram is turning Facebook into a marketplace to make the once-loss-making Instagram super profitable. YouTube can take a similar route to grow its revenue, and Google is already testing new tools, reports NIX Solutions.
Youtube began to offer video creators special software that provides Google analytics and trading tools.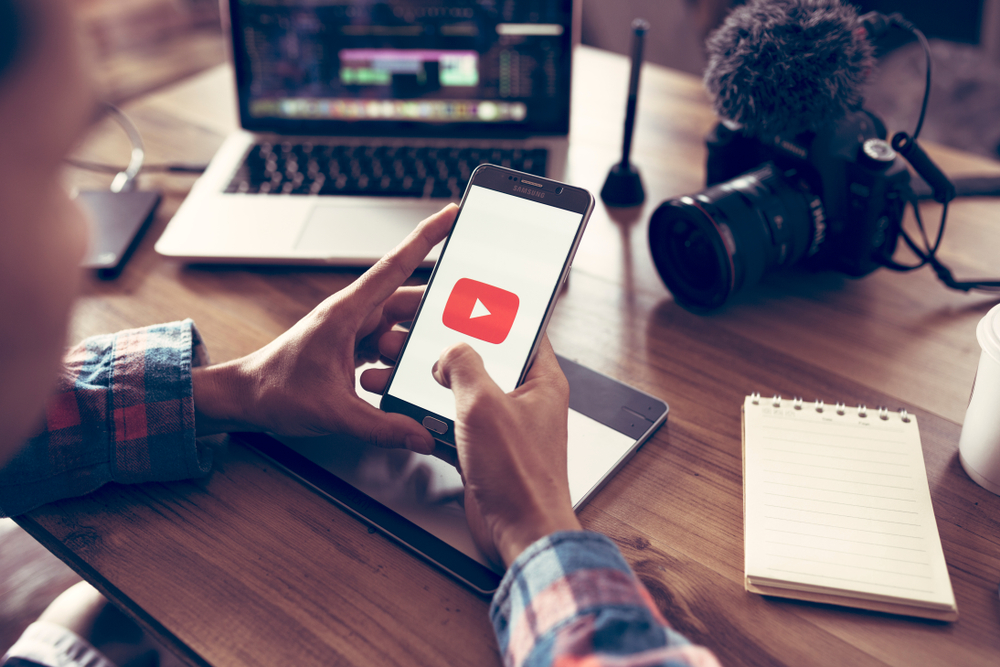 This will allow you to make a kind of product catalog out of Youtube videos. Users will be able to browse and select products without going to any online stores. Pretty soon, any toy or gadget that is shown in YouTube videos can be bought on YouTube itself.
It also became known that Youtube is cooperating with the Canadian company Shopify, which develops software for online stores.
Today, YouTube's revenue is mainly comprised of ad impressions. Google has kept YouTube's earnings under wraps for almost a decade, but experts predicted in 2018 that the company had to disclose this information. In early 2020, the Alphabet holding published that in 2019, ads posted on video hosting brought the holding $ 15 billion.
It is not yet clear how YouTube plans to generate revenue from product sales on its site. One of the options could be a subscription, which will be issued by channel authors to be able to sell directly on YouTube. Video hosting will charge a commission for transactions, which in the industry is now 30%.