The Ad Revenue Sharing Program
The "Ad Revenue Sharing" program on social network X (formerly Twitter) proved so popular that the platform's administration failed to make all payments due to authors for displaying ads in the comments on their publications by the deadline.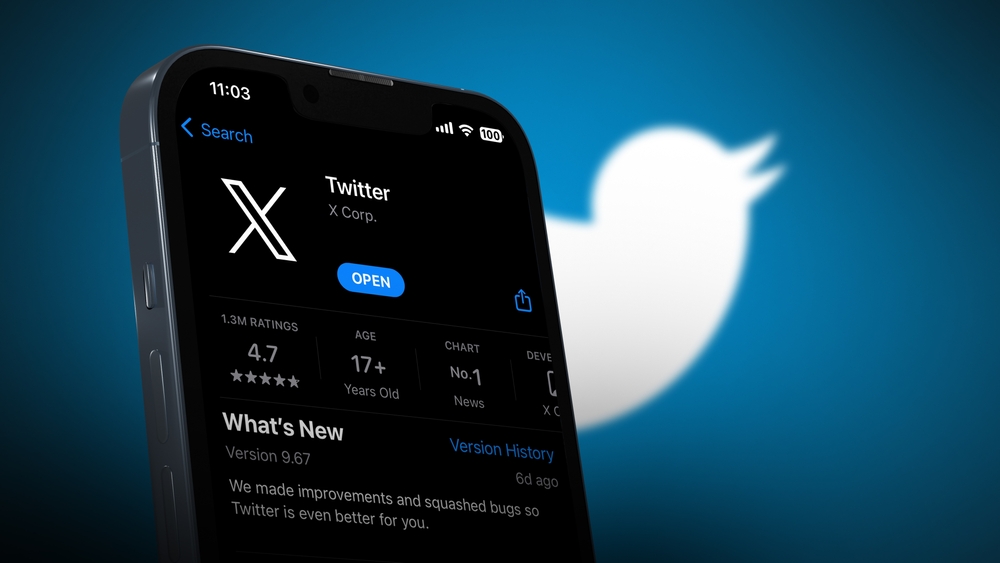 Delays in Payment and Administration's Response
"We need some more time to clarify everything before the next payment; We will try to ensure that all relevant accounts receive transfers as soon as possible," wrote the official X Support account. The message was duplicated on the page of the platform's help section, the administration also thanked the users for their patience.
Expansion and Challenges of the Program
The owner of the social network, Elon Musk, spoke back in February about plans to transfer part of the advertising revenue to popular users. The first round of payments was made in mid-July – funds were received by accounts that meet certain requirements: the presence of a paid subscription to XBlue (then Twitter Blue) or verification for organizations, 15 million "organic" impressions in the last three months and at least 500 subscribers. Subsequently, the program expanded.
The next round of payments was supposed to be completed before July 31, but administration X did not meet the deadline, notes NIX Solutions. Unfortunately, not so long ago, such incidents were the norm: the company did not pay rent for offices in Seattle, San Francisco, and London; for some time she even refused to pay for Google Cloud services, but later she changed her mind.