Twitter is expanding the range of political ads allowed on the platform. This is contrary to a global ban on political advertising that has been in place for more than three years. The company, now owned by Elon Musk, is on the verge of bankruptcy and is apparently looking for additional ways to make money.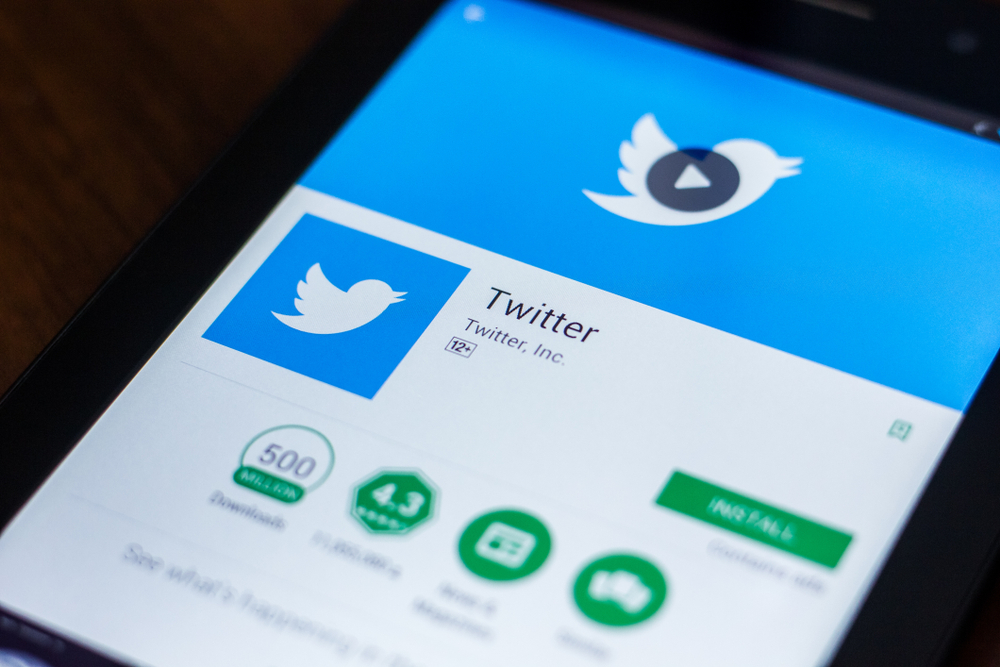 Also, Twitter will loosen its ad policy for "ads for a reason" (ads for specific events) in the United States. In the future, the company will bring its advertising policy in line with the norms allowed on television and other media, says ITC.
Twitter banned political ads in 2019 after leading social networks faced criticism for not blocking election misinformation. At the same time, advertising "on the topic of the day" was also limited.
"We believe that [attention to] a political message should be earned, not bought," Jack Dorsey, then CEO of Twitter, tweeted announcing the move.
NIX Solutions reminds that since Musk took over Twitter at the end of October, the platform has seen a churn of corporate advertisers due to a series of moves by new leadership: layoffs of thousands of employees involved in moderation and other public functions; verification functions that allowed fraudsters to impersonate others, and also because of the overall reputational loss of the company.