Twitter, purchased by Elon Musk for £33.6bn in October, has revealed a significant decline in advertising revenue. The company failed to witness the anticipated sales growth in June, although Musk remains cautiously optimistic about July's performance. However, the precise timeframe for the 50% drop in ad revenue was not disclosed.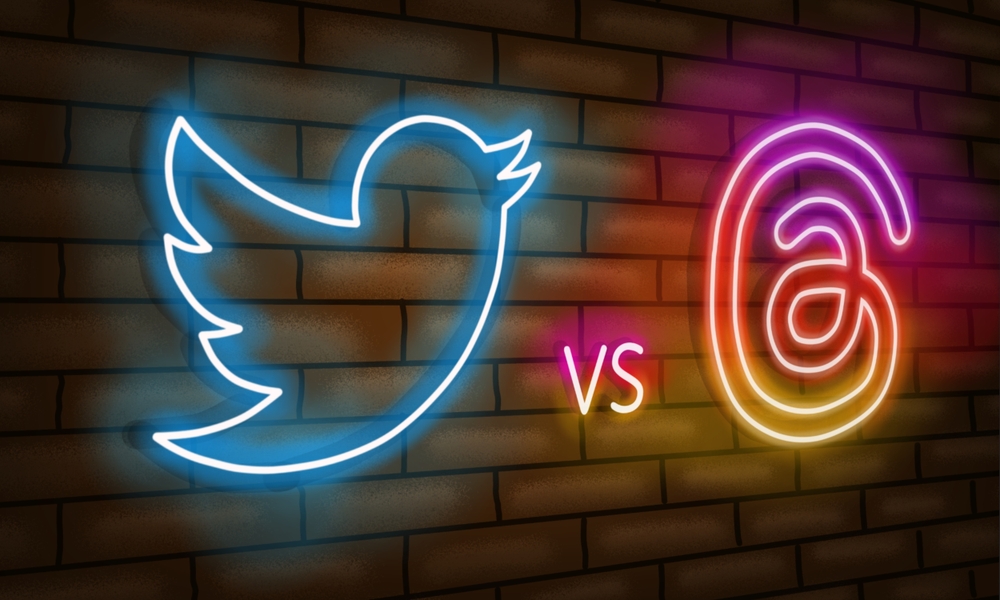 Workforce Reduction and Rival's Success
Upon assuming control in 2022, Musk implemented cost-cutting measures, resulting in the termination of approximately half of Twitter's 7,500 employees. Unfortunately, this restructuring did not yield the desired results. In the meantime, rival app Threads is thriving, boasting an estimated user base of 150 million. With built-in Instagram integration, Threads has access to a potential two billion users, strengthening its competitive position.
Financial Struggles and Debt Burden
Twitter finds itself burdened by a significant debt load while grappling with negative cash flow. Musk acknowledged the company's financial challenges, emphasizing the necessity to achieve positive cash flow before pursuing other objectives. The exact timeframe for addressing these issues remains undisclosed.
Potential Impact on Tesla and Future Prospects
Considering Musk's position as the CEO and majority shareholder of Tesla, his involvement with Twitter's decline may have implications for the electric car-maker. Tesla's forthcoming quarterly financial results are highly anticipated. Musk aims to steer Twitter towards revenue of $3bn in 2023, a decline from the $5.1bn achieved in 2021. The persistent absence of advertisers, who withdrew due to content moderation rule changes, hampers the platform's recovery efforts.
Long Road to Turnaround
Lucy Coutts, Investment Director at JM Finn, expresses confidence in Musk's ability to revive Twitter, albeit over an extended period. However, she notes the pressing deadline of $13bn in debt repayment by the end of July, which may increase pressure on Tesla shares if additional stake sales are necessary.
Focus on Advertisements and New Leadership
In June, Twitter appointed Linda Yaccarino, formerly head of advertising at NBCUniversal, as its Chief Executive Officer. This move indicates the continued significance of advertising sales for the company. Yaccarino has emphasized Twitter's plans to prioritize video, creator, and commerce partnerships. Early-stage discussions with political and entertainment figures, payments services, and news and media publishers are underway.
Under Elon Musk's ownership, Twitter faces a formidable challenge in regaining lost advertising revenue, summarizes NIXSolutions. Despite significant workforce reductions and cost-cutting measures, the platform struggles to attract advertisers who fled following content moderation changes. Rival app Threads, backed by Meta, gains momentum with its Instagram integration. Twitter's financial struggles and debt burden further complicate its path to recovery. With a new CEO at the helm, the company aims to prioritize video, creator, and commerce partnerships. However, turning the tide for Twitter is expected to require considerable time and effort.