The TikTok team made a speech at the TikTok World business presentation, where they announced a number of innovations for advertising on the platform. The team summed up the results of the presentation in the blog for business.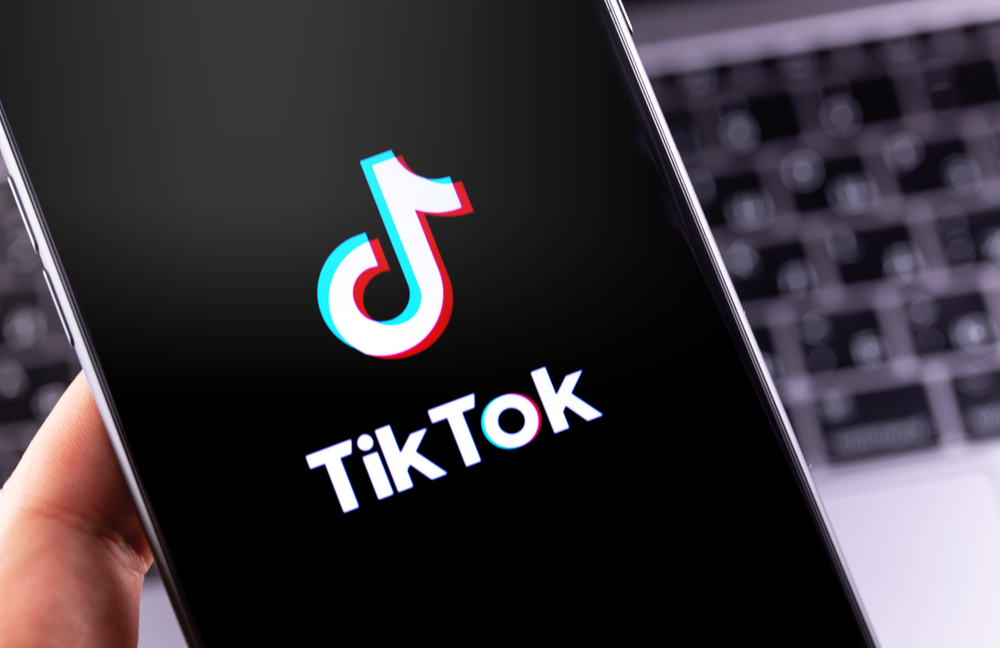 Advertisers can expect the following tools and formats to appear on the platform:
Dynamic Scene is a tool for creating dynamic ads. It works on the basis of machine learning, splits uploaded videos into parts and creates hundreds of ad creatives from them, adding music and effects. The platform shows these videos to users based on their preferences and collects statistics on creative performance.
Story Selection is an interactive ad format. Users can influence what is happening in the video, which should increase their engagement.
Gesture Ads and Super Like 2.0 are options that allow users to show additional information in response to their gestures (tap, slide) and likes to the video.
Pop-up Showcase is a library of stickers and images that can be added to videos and used as CTAs.
Customized Instant Page is a fast loading landing page. TikTok reports download speeds 11 times faster than a regular page load on a mobile device.
Also, TikTok will significantly improve the video editor and add new opportunities for cooperation between advertisers and bloggers.
NIXSolutions reminds that last month TikTok introduced the Promote option to quickly launch video ads across all accounts.