Mozilla is currently conducting tests on a new integrated feature within the Firefox browser, known as Review Checker. This tool is designed to assess the credibility of customer reviews for various products. The experiment was initially discovered by MSPowerUser, and Byron Jourdan, Firefox's Senior Director of Product Management, confirmed its testing among a limited audience in the United States.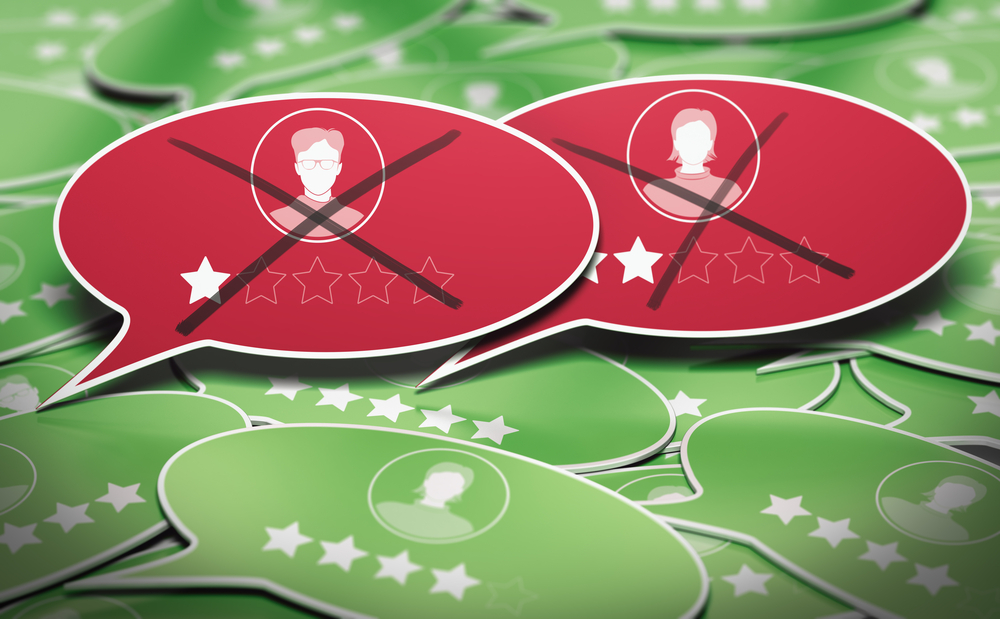 How to Use Review Checker
To utilize this innovative feature, users simply need to click on the price tag icon located on the right side of the browser's address bar. Review Checker analyzes all reviews on the page, filters out unreliable ones, adjusts the product rating, and highlights key points from the remaining reviews in the sidebar.
The technology behind the review checking feature is powered by Fakespot, a company acquired by Mozilla in May of this year. The algorithm employs advanced artificial intelligence and machine learning techniques to identify patterns and similarities in reviews, effectively eliminating those that are likely to be fake.
NIX Solutions notes that currently, Review Checker is compatible with three major shopping platforms: Amazon, BestBuy, and Walmart. The official release of this feature is anticipated in November 2023.