Facebook has made it easy to create Instagram Stories ads. Now advertisers can save time and effort by relying on automation systems to optimize creatives and formats, reports SearchEngines.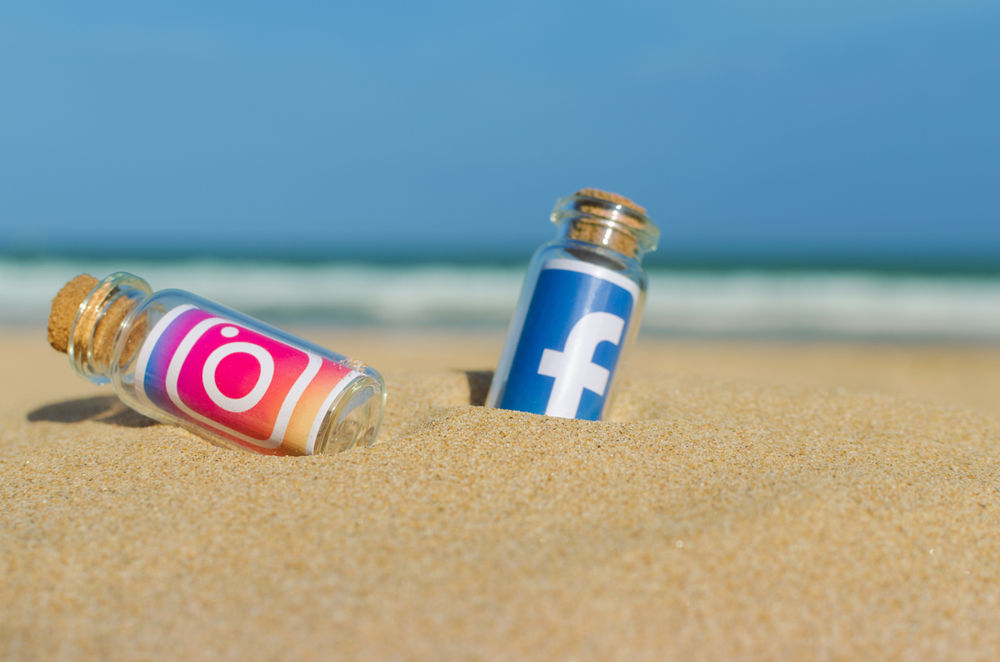 By default, Facebook will automatically optimize for ads with Instagram Stories placement. As a result, multiple creative variations will be created for one ad.
When ads are launched in Stories, Facebook systems will adapt them to audience preferences and show them to those who are most likely to respond to them.
As a result, people will see more personalized ads and campaign performance will increase.
For existing posts in the feed, Instagram will use automatic story templates, and for ads with large body text (over 100 characters), it will convert to a carousel with text overlay.
Automatic optimization is already available for all Instagram Stories ads. Additional actions on the part of the advertiser are not required.
If you wish, you can turn off this feature and configure the display of ads yourself.
NIX Solutions reminds that additional creative optimization became available in Facebook Ads Manager in October.