Mojang's block-based sandbox Minecraft, a creation of Swedish developer Markus Persson, has long been a dominating force in the world of video games. Its journey to success has been nothing short of extraordinary, and it continues to widen its lead over competitors, cementing its status as a gaming giant.
Minecraft's Remarkable Sales Milestone
In the fall of 2021, Mojang reported an impressive milestone. The game had reached a total sales figure of 238 million copies across all platforms. This achievement alone set Minecraft apart as one of the best-selling video games in history. However, the story doesn't end there.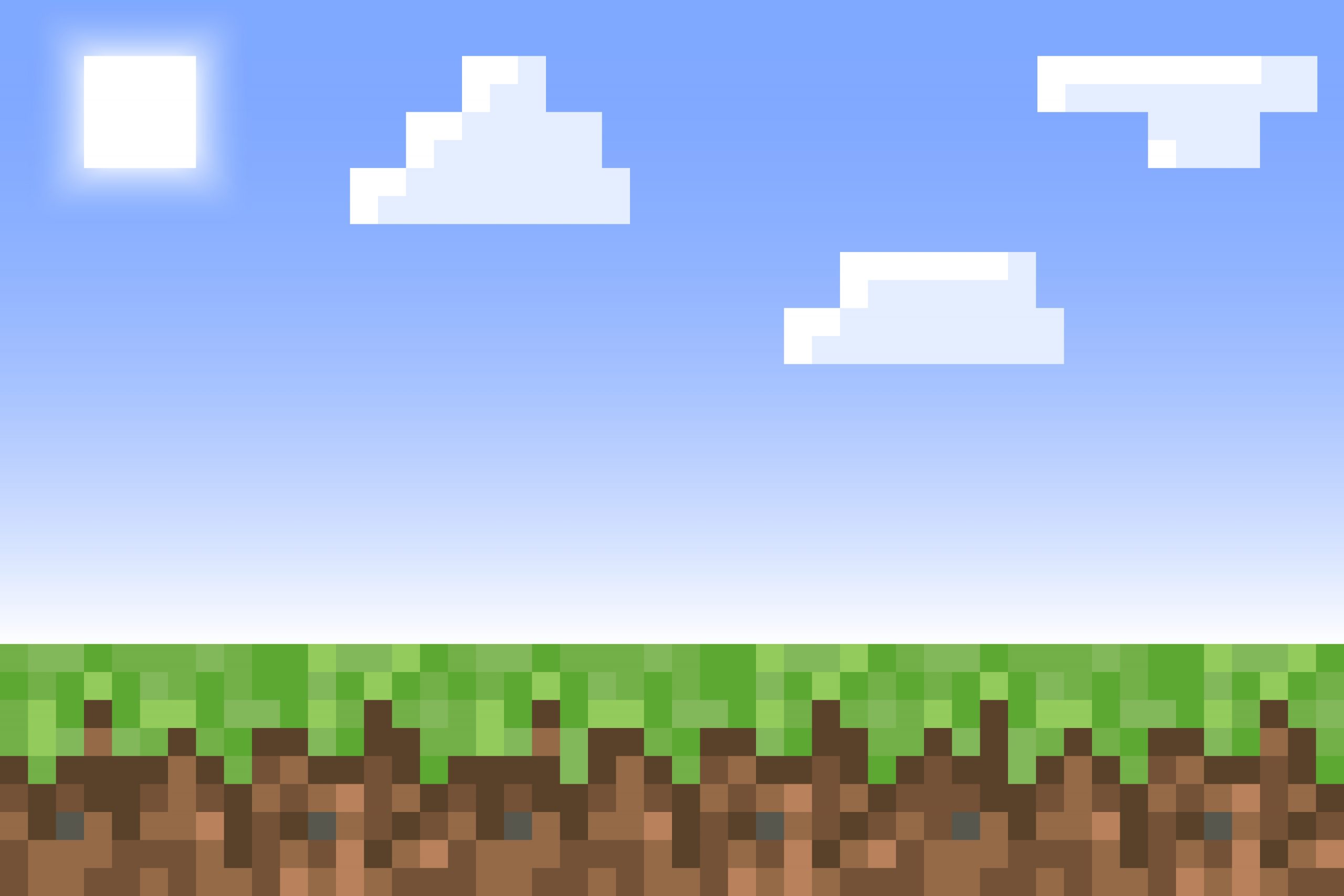 Minecraft Live 2023, an event that all fans eagerly awaited, brought even more exciting news. The beloved block-building game reached another remarkable milestone: sales exceeding 300 million copies. This impressive feat puts it miles ahead of its closest rival, Grand Theft Auto V, with its 185 million copies sold.
Looking Ahead to Celebrations and Updates
As this milestone comes on the eve of Minecraft's 15th anniversary, Mojang Studios is gearing up for a year-long celebration throughout 2024. While the specific details of these celebrations are yet to be revealed, fans worldwide can certainly expect exciting surprises and events to mark this monumental occasion.
Additionally, Minecraft Live 2023 provided a sneak peek into the future of the game. The next major update, Minecraft 1.21, is on the horizon, scheduled for release in 2024. This update promises to bring an array of fresh content, including new blocks, building types, and formidable adversaries. The anticipation for this update is palpable, as it will undoubtedly breathe new life into the ever-evolving Minecraft world.
Exciting Expansions and Collaborations
Not content with past achievements, Minecraft continues to expand its horizons. On November 7, 2023, Minecraft enthusiasts can look forward to a paid expansion titled "Star Wars: Path of the Jedi." This collaboration with the Star Wars franchise promises to immerse players in the epic intergalactic saga, allowing them to experience the world of Jedi knights and Sith lords firsthand.
Looking even further into the future, a groundbreaking educational expansion is in the works. "Planet Earth III," created in collaboration with the BBC, is set to be released in 2024. This expansion will offer an educational experience within the Minecraft universe, presenting players with opportunities to explore and learn about our planet in a unique and interactive way.
From PC to Consoles, the Minecraft Journey Continues
The journey of Minecraft began in May 2009, with its very first version released on PC. Since then, it has made its way onto most modern gaming platforms, including PlayStation, Xbox, and Nintendo consoles, as well as iOS and Android. Its adaptability and cross-platform availability have contributed significantly to its widespread success.
Minecraft's ongoing journey is a testament to the enduring appeal of creativity, exploration, and community in the world of gaming, notes NIXsolutions. As it continues to captivate millions of players, it remains a powerful force in the gaming industry.