Google has begun to warn users that the reviews provided are not a guarantee of a consistent user experience.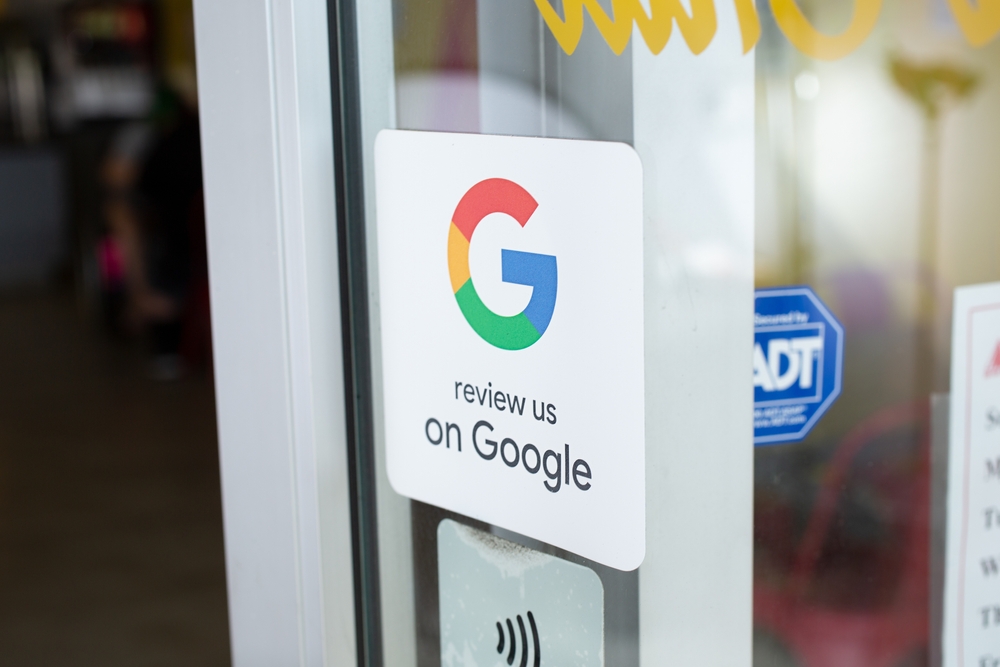 The disclaimer appeared in Google Guaranteed Local Service Ads for businesses with a Google Guaranteed Local Service Ads badge.
The experts are outraged that the "Google Guaranteed" badge actually no longer guarantees anything, says SearchEngines. They believe that Google should go even further and honestly state that law firm names, attorney affiliations, and firm locations are also not subject to any verification.
Note that SEO-experts have long suspected that the LSA contains a large number of fake reviews extracted from Google business profiles. Some argue that reviews in Google Local Services ads are 75-80% spam, with the Google Guaranteed label only for businesses that have been verified and qualified for Local Services Ads, notes NIX Solutions.
The SEO community is wondering if Google doesn't actually do any validation of advertised companies and services, is that not cheating consumers and breaking the law?