Google has recently rolled out a new advertising policy, known as the "Limited Display Ads" policy, with the goal of enhancing transparency within its advertising network and curbing the prevalence of deceptive and fraudulent advertisements.
The Impact on Advertisers:
Under this new policy, Google is targeting new and lesser-known advertisers whose advertisements may carry the potential for being misleading or fraudulent. The primary objective is to restrict the broad exposure of such advertisements across Google's platforms, ultimately minimizing the risk of users encountering deceptive or unfair advertising content.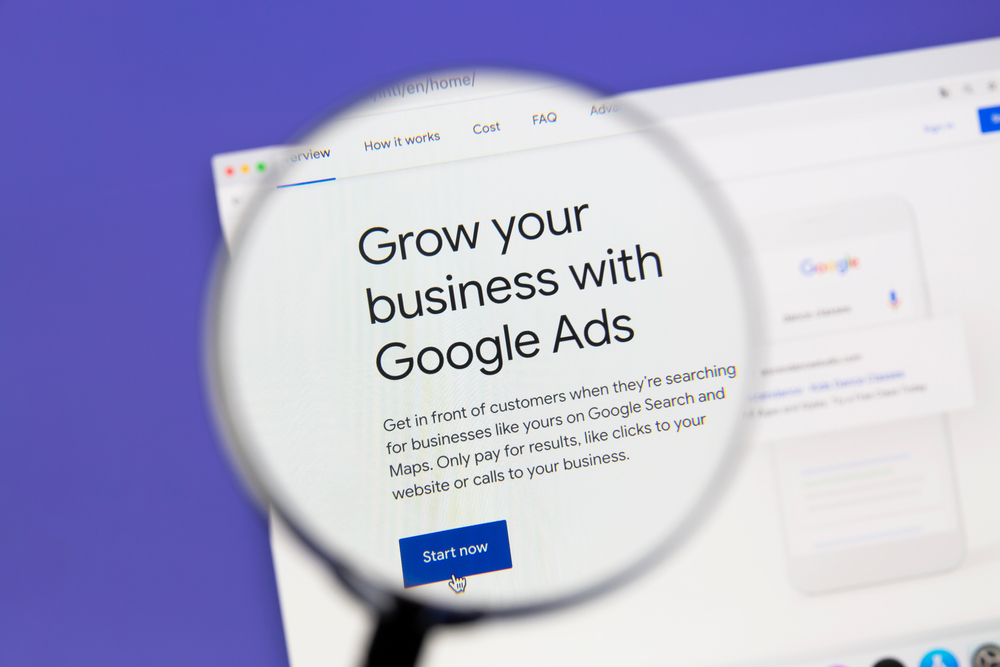 Focus on Specific Brand Campaigns:
This policy primarily applies to advertisers running campaigns that appear to be associated with specific brands, even when it's unclear if they have any genuine affiliation with those brands. Google's aim is to ensure that users have a clear understanding of the entities behind the ads they interact with.
Temporary Restrictions and Review Process:
Advertisers falling under this policy will experience a temporary limitation on the display of their ads. During this period, Google will conduct a comprehensive review of the advertiser's track record, taking into account factors such as user feedback on the ads, the advertiser's historical compliance with Google's advertising policies, and the outcome of its verification process.
No Blocking or Removal of Ads:
It's important to note that Google's new policy does not involve blocking or removing ads from the platform. Instead, it entails a temporary reduction in ad impressions. The implementation of this policy will be gradual, with a strong focus on gathering feedback. Advertisers affected by the "Restricted Display Ads" will receive notifications and guidance on how to regain qualified status.
NIX Solutions reminds that in June, Google introduced two innovative ad campaign types, Demand Gen and Video View, harnessing the power of artificial intelligence. These campaigns are designed to streamline communication with consumers and stimulate demand within the middle of the sales funnel, ultimately driving conversions.