The Google team has shared new features that will help businesses promote their products during promotions and sales. This is a new icon for promotional items, the ability to compare offers and analyze prices from different sellers. All updates are posted on the Google blog.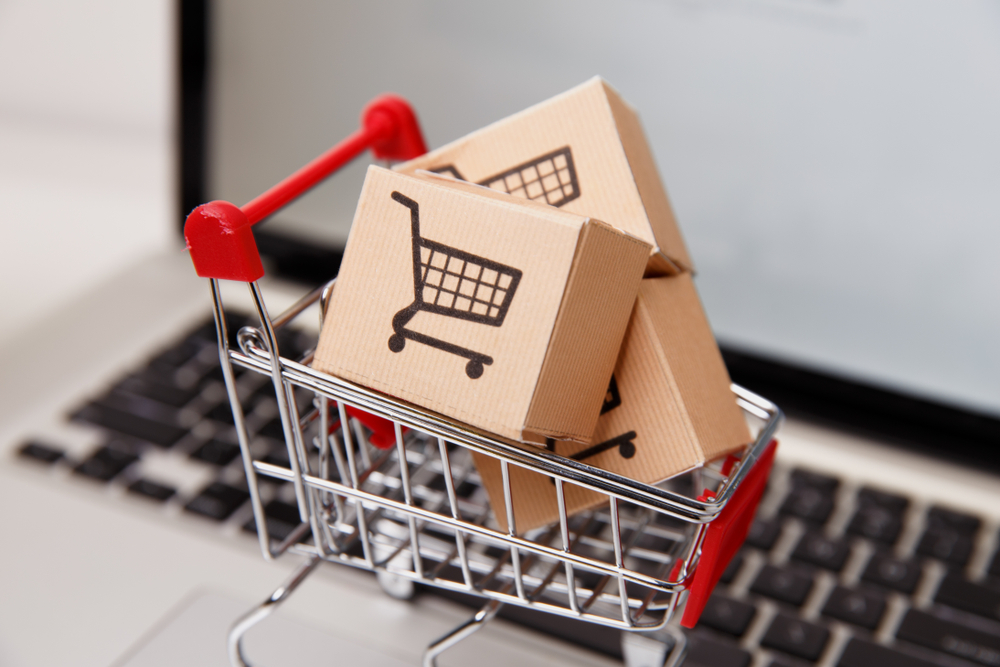 New promotion badge and copy promo code
Now the products that are included in the promotion (for example, "15% discount with the promo code "Holiday"" will be displayed in the search with the "Sale" icon. So buyers will be able to immediately see the promotional products.
Google will also add a function to copy the promotional code directly from the ad.
Product price comparison
Google will add the ability to compare prices for similar products directly in the search results so that users do not have to go to different sites. For example, if you search for a women's down jacket, Google will show a comparison of available offers in the search results.
Product price analysis
Price analysis has been added to search so that buyers can make a more informed buying decision. Now you can see the average price of a product and how much the price of one seller differs from the prices of other sellers.
NIX Solutions reminds thta starting May 1, 2023, Google Ads will no longer be able to create Similar Audiences and use them for targeting and reporting.