Google My Business has launched a new review tool. It allows SEO pros and business owners to see recent reviews for their addresses in one place, report violations, and check the status of those reviews that have been requested to be removed.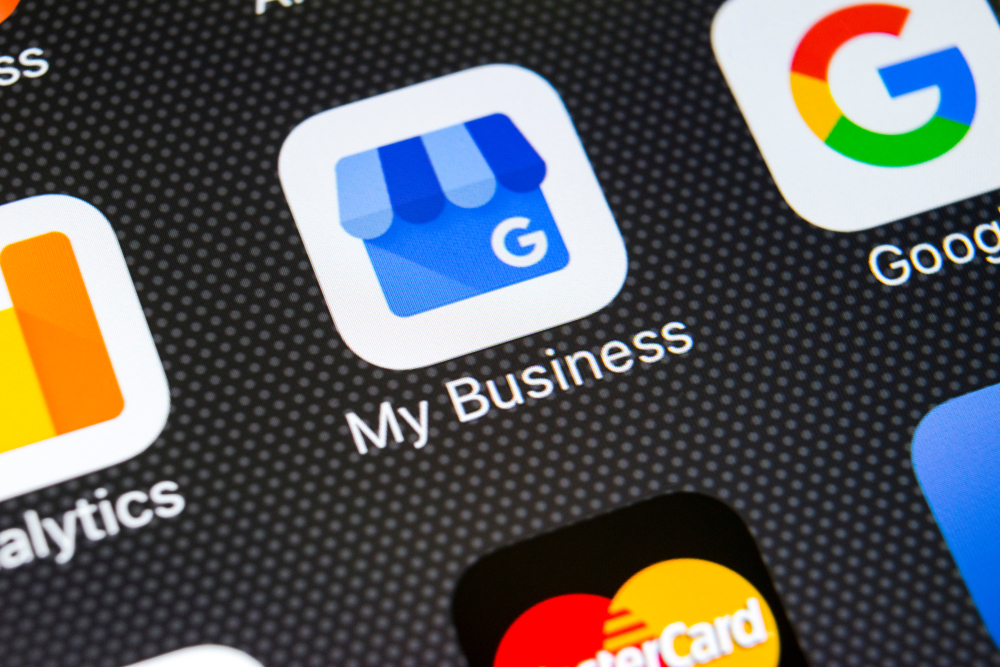 How to work with the tool
At the first stage, you need to select a company, and then mark what needs to be done: check the status of the review or send a new complaint.
After choosing the second option, Google will provide a list of recent reviews. For each of them, there will be two options for action: view on Maps or report a violation.
When you select an item related to checking the status, Google My Business will show the reviews that the owner of the page has reported to Google, including their status. Reviews that have already been removed will not be displayed.
NIX Solutions notes that the new tool has a limit on the number of reviews. Joy Hawkins observed that the new functionality works for accounts with fewer addresses. When she tried the tool for an account with 33 affiliates, it was not possible.