Some companies have lost reviews and ratings on Google Maps. Joy Hawkins, a specialist in Google Business, reported about complaints from businesses on her Twitter account. However, according to another Google product specialist, Mike Blumenthal, this problem began several months ago, it's just that a rather large segment of companies has now been affected.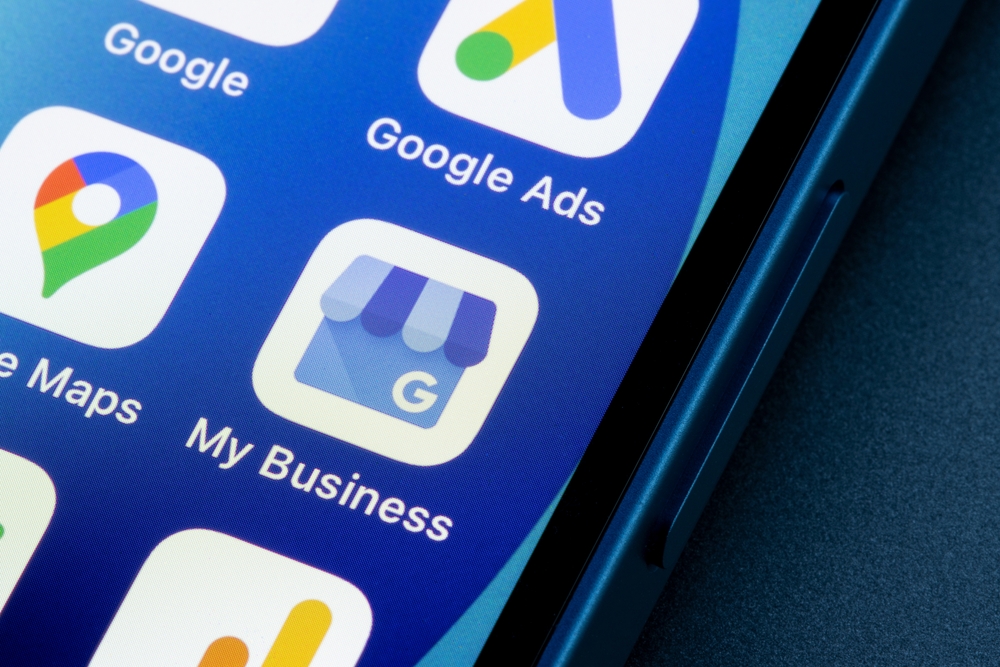 Recall that reviews have already disappeared from Google Maps in March 2022. Blumenthal argues that this happened before, just in March there were a particularly large number of victims.
The expert believes the loss of reviews from Maps is a side effect of Google's increased efforts to eliminate spam. So, it was in March that the last stage of the Google Product Reviews Update was launched, aimed at improving the ranking of product reviews in search results, says SearchEngines.
Blumenthal advises contacting support with the text of the deleted review, usually, if it is really worthwhile, it will be returned to the Maps within 5 days. And Joy Hawkins suggested that businesses ask their customers to manually search for a company first on Google and only then leave a review, rather than sending a ready-made link to a company profile on Google Maps.
NIX Solutions notes that in March, customers indicated that leaving a review, they see it as published. However, when users or business owners try to find these reviews, they don't see them. Google promised to fix the Maps review issue "soon," but it doesn't seem to have been successful.