Research firm AppsFlyer has unveiled its annual Mobile Advertising Performance Index. This is reported by the Marketing source. In a new ranking of mobile advertising performance from a California-based think tank, researchers note that Google and Facebook won 79% of categories for influencer and 82% of categories for ad volume, respectively.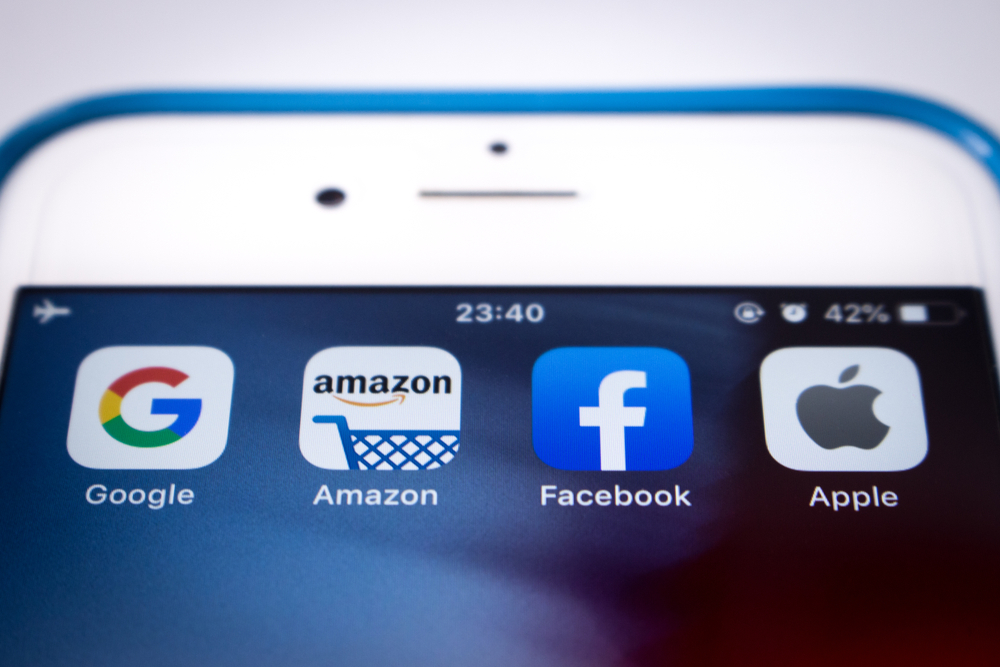 At the same time, the cost analysis showed that Facebook charges more for its services. This is especially noticeable in the category of gaming applications in North and Latin America, as well as in Europe. Google Ads are more expensive in the Asia-Pacific region, and on average they are more expensive in non-gaming mobile apps, but the gap is not tangible.
The companies have divided spheres of influence on two major mobile operating systems. Google wins by a wide margin on Android, analysts attribute this to the growing popularity of the OS in developing countries. Facebook controls most of the iOS ad market.
As NIX Solutions has already reported, the dominance of these companies, including the online advertising market, has already caused concern of the US and EU authorities. Last week, a report was presented to the US Congress following a yearlong investigation into high-tech companies that criticized Apple, Amazon, Google and Facebook.