Google Ads introduced targeting to users who listen to music with a certain "mood". The setting is available for 20 countries in placement targeting.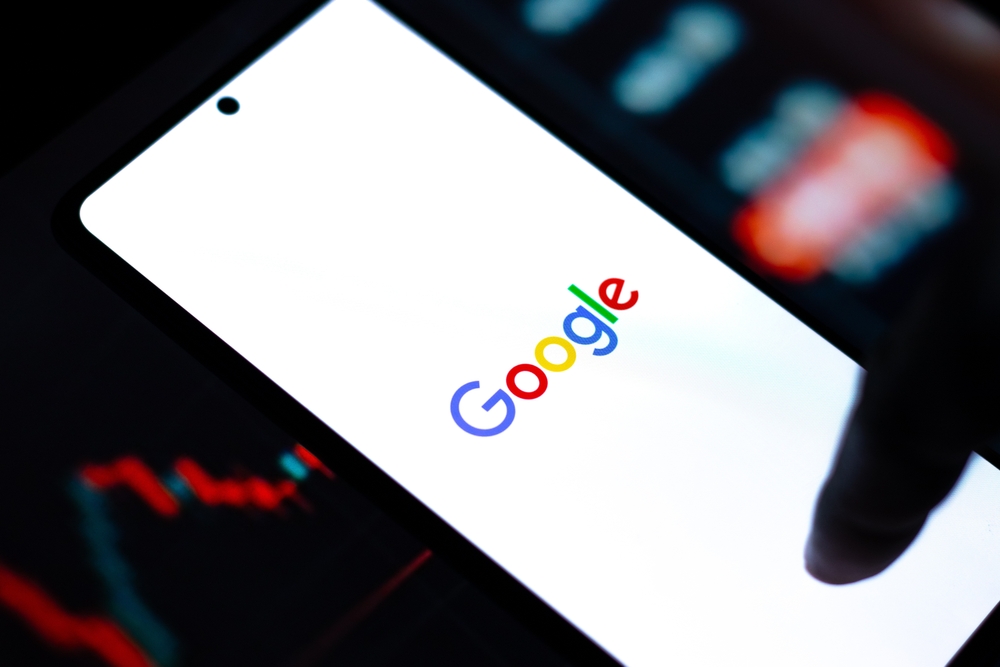 The new targeting was based on an Ipsos survey for Google, which showed that 48% of people in the US listen to music to cheer themselves up, and 84% believe that music makes them very happy. Targeting will allow Google Ads advertisers to leverage the messages that music creates—they will be able to target video campaigns to users who listen to music with a specific mood.
Google has launched 5 types of music collections:
Romantic
Happy & Uplifting
Chill
downbeat
Funky
NIX Solutions notes that music mood packs contain songs that are also found in YouTube playlists with a similar "mood" of music.