Google's advertising revenue fell 3% yoy to $59 billion in the fourth quarter of 2022. The decline occurred in all segments – advertising on their own services, advertising in the partner network and on YouTube. The Alphabet group of companies, which includes Google, reported on the results of the quarter.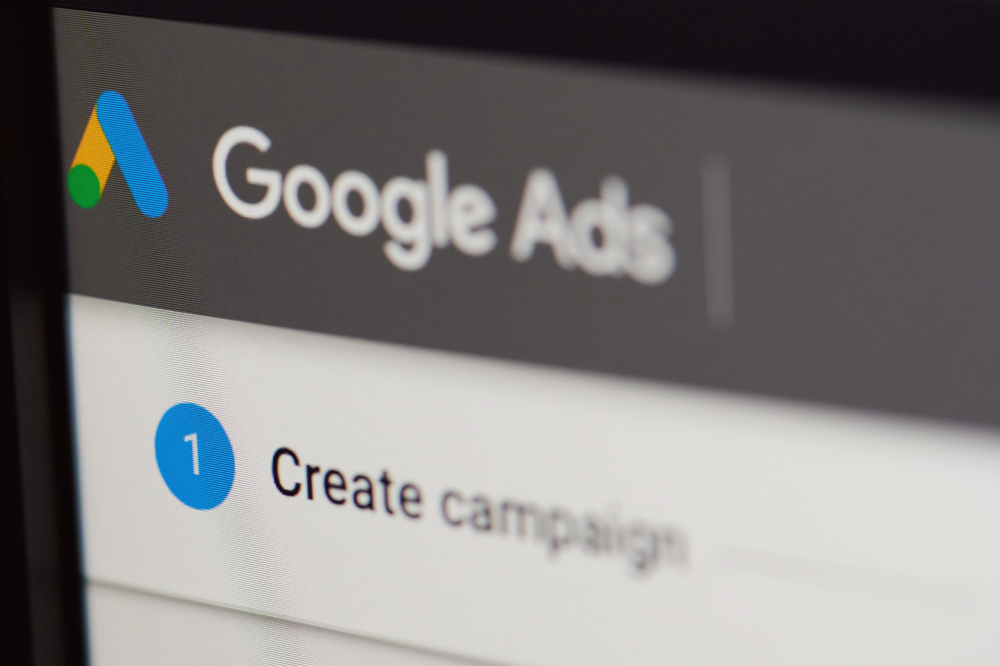 Previously, advertising on Search and other Google's own services was the most stable segment. For example, in the third quarter of 2022, the revenue of this segment grew, although below the forecast figures. However, revenue from this segment in the fourth quarter of 2022 decreased by 1.6% year-on-year.
Google Partner Network ad revenue fell 8.6% compared to the fourth quarter of 2021, while YouTube ad revenue was down 7%.
At the same time, Google's total advertising revenue for 2022 was $224.7 billion, which is 7% more than in 2021.
According to an Alphabet report, Google plans to invest even more in 2023 in the development of artificial intelligence. Subsidiary DeepMind's expenses will now take a separate line in Alphabet's reports.
"Our long-term investment in deep computing provides us with a lucrative outlook as AI reaches a tipping point, and I am excited about the leaps ahead of us with AI – in and out of Search," commented Sundar Pichai, CEO of Alphabet and Google.
NIX Solutions notes that Alphabet also warned investors about the financial costs associated with the dismissal of employees. In January of this year, Google announced a 12,000 staff cut.