Users who have activated Google Signals in their Google Analytics 4 properties can now exercise greater control by disabling the "Include Google Signals in Identity Reporting" setting. This significant update empowers you to exclude specific demographic and interest data from your reports, providing more tailored insights.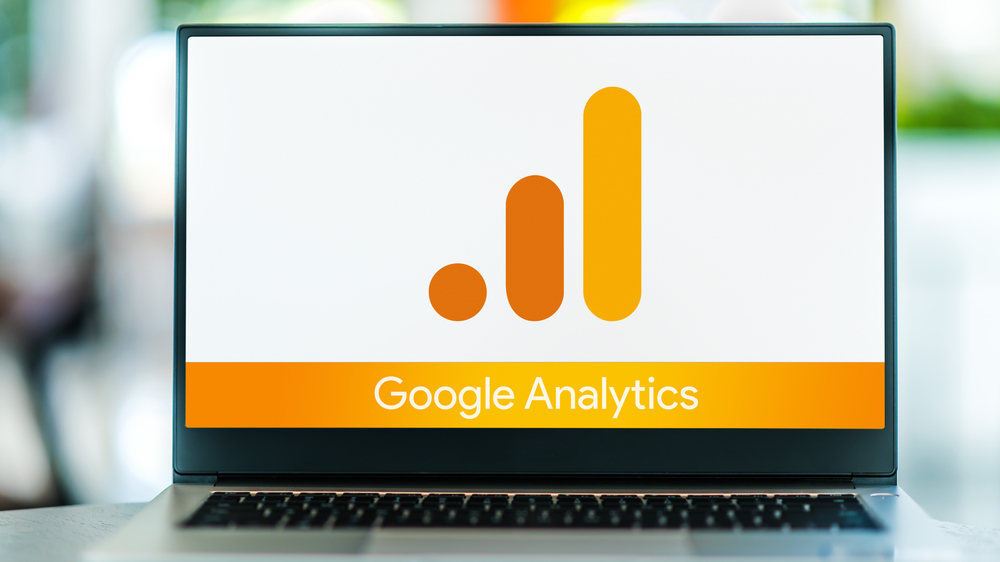 Targeted Data Exclusion
This new feature enables you to exclude demographic and interest data specifically from users who have signed in and given their consent. It's particularly valuable for those employing mixed or observable user identification methods, allowing them to reduce the likelihood of data threshold complications.
Seamless Configuration
Configuring the "Include Google Signals in Identity Reporting" setting is a straightforward process. You can access it on the Data Collection page within the Admin section of Google Analytics. Importantly, while this setting modification allows you to exclude data from reporting, Google Analytics will continue to collect Google Signals data, which can still be used in audience creation, conversion tracking, and shared with linked Google Ads accounts for remarketing and bid optimization, notes NIX Solutions. This update streamlines data management and enhances reporting precision for Google Analytics 4 users.