Google Analytics 4 allowed changing the metrics and parameters that are displayed on the main page cards – "Summary of Reports" and "Real Time Report". The Google Analytics team reports this in the help.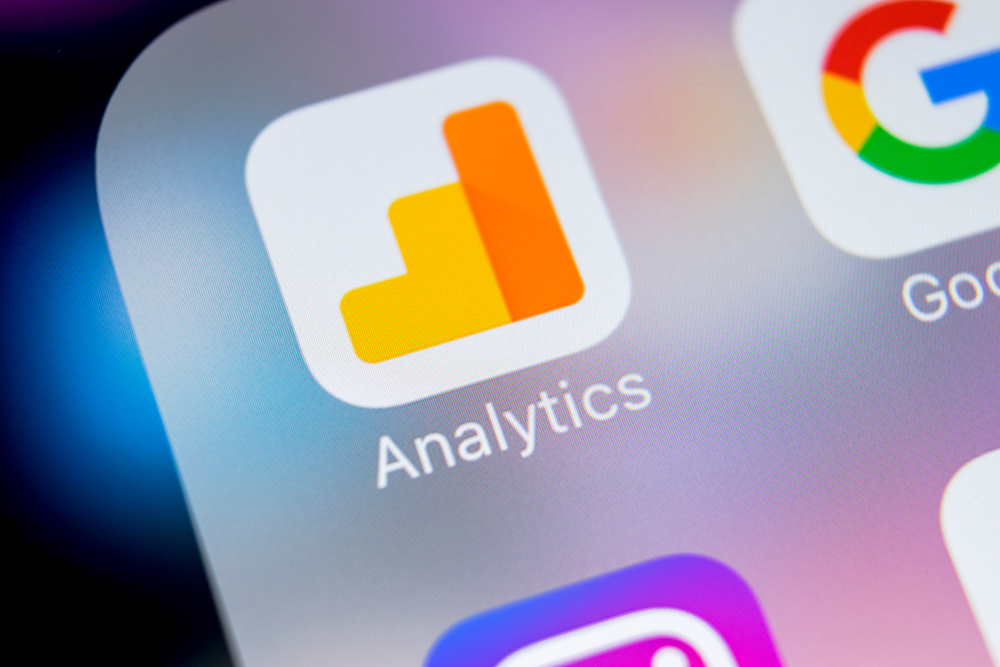 To set a measure or parameter, click on it. A menu will open with available options, including "Choose for me". In the "Recently Used" section of the menu, the parameters and indicators that you selected earlier will appear.
The next time you open Google Analytics, it will show the cards again with the dimensions and metrics you selected.
NIX Solutions adds that the GA team offers to leave feedback on the cards that are displayed on the main page. To do this, you can press the thumbs up or thumbs down button.