EU antitrust authorities are preparing charges against Facebook for violating competition.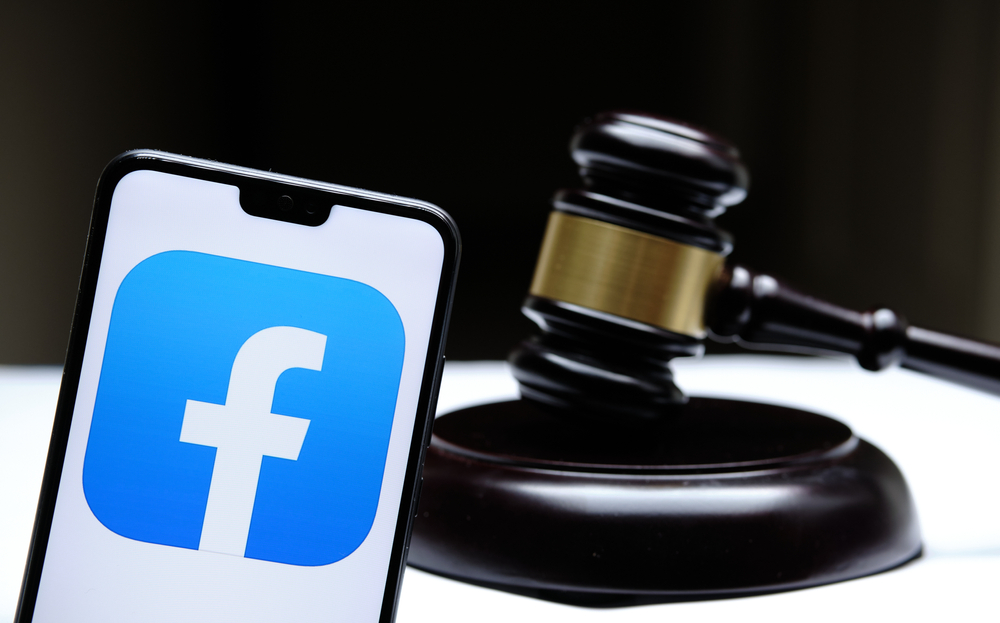 The owner of the social network is accused of abusing the advertising platform Facebook Marketplace. In particular, we are talking about how the social network could use the data received from advertisers to gain an advantage over competing services.
In recent weeks, EU regulators have urged Facebook's competitors to provide evidence of abuse to the European Commission to find out exactly what Facebook Marketplace abuses are, says Devby.
The EU appeal to Facebook is expected to be sent before the end of this year and will complete the review of the advertising service, which has been ongoing since the summer of 2021. Meta wants to be held accountable for abuse of dominance. It is also being investigated for similar allegations in the UK.
NIX Solutions notes that the European Commission has the right to impose fines of up to 10% of the company's global turnover for violations of antitrust laws. Facebook Marketplace was launched in 2016 and is used in 70 countries to buy and sell products.