Social network LinkedIn has launched a new report that can be used to assess the engagement of the audience in interacting with the company. It was named Company Engagement Report.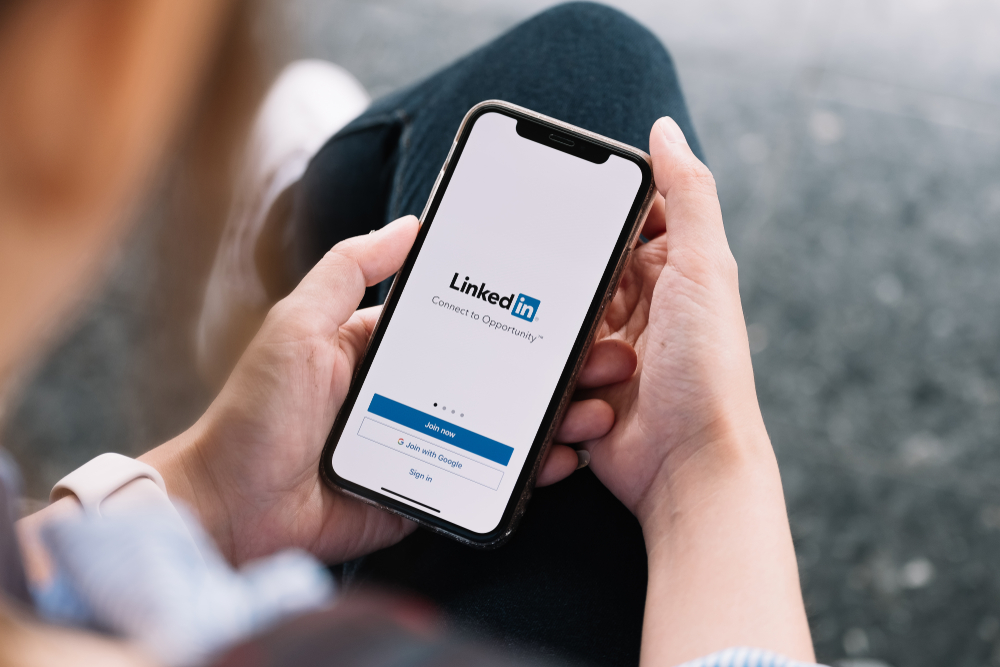 Key indicators of the report:
Total Engagement Level.Calculated by dividing the sum of ad interactions, organic interactions, and website visits by the number of targeted users, and compared to other companies promoted through LinkedIn.
Member Targeted. The number of those users who work for the company and are covered by its advertising.
Total Ad Engagement. The number of likes, comments, clicks, reposts and video views (taken into account if users have watched at least 25% of the video). Includes paid ads and those that are actively shared by users.
Total Organic Engagement. The number of interactions with the company's LinkedIn Page posts.
Total Website Visits. The number of times users have visited webpages linked to the LinkedIn Insight Tag.
With the new report, B2B marketers can:
Know if they are reaching the target audience;
Focus on those companies that are ready to cooperate;
Understand the effectiveness of organic content and ads.
NIX Solutions notes that the Company Engagement Report is available to all users in Campaign Manager.