The European Data Protection Board (EDPB) has agreed to extend the ban on "behavioral" advertising on Facebook and Instagram to all 30 countries of the European Union (EU) and the European Economic Area (EEA). This ban, which was originally introduced by non-EU member Norway, restricts advertising that targets each user individually by collecting their data. This decision presents a significant challenge to US tech giant Meta Platforms, which owns two of the largest social networking services.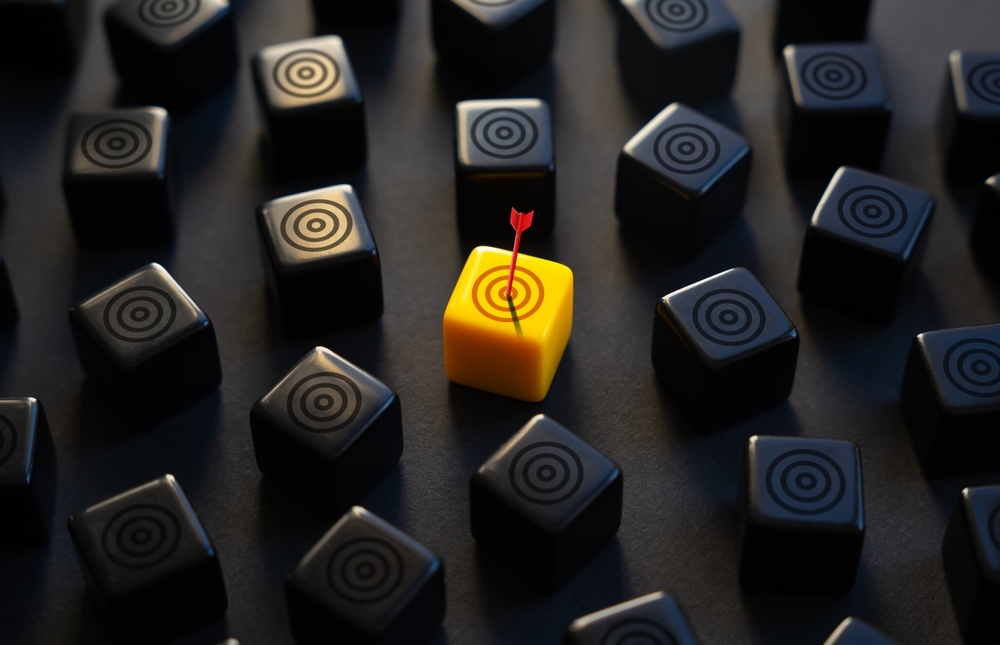 Regulatory Implications for Meta Platforms in Ireland
The EDPB's decision is a clear directive for the relevant regulator in Ireland, where Meta's European headquarters is located. According to the EDPB, the Irish regulator must impose a permanent ban on the company's use of targeted advertising within two weeks.
Meta's Response and Compliance Measures
Meta has already responded by announcing plans to provide users in the EU and EEA with the option to consent to such advertising. Additionally, the company will introduce a subscription model in November to align with regulatory requirements. A company spokesperson stated, "EDPB members have been aware of this plan for several weeks, and we have already entered into a dialogue with them to reach a satisfactory outcome for all parties."
Consequences for Meta Platforms in Norway
Since August 7, Meta has faced daily fines of 1 million kroner ($90,000) in Norway for violating users' privacy by using their data, such as location or online behavior, to offer advertising, reminds NIXSOLUTIONS. Norway has also threatened the company with turnover fines of up to 4% of its annual global revenue.
Impact on European Users
If the ban goes into effect, it would affect approximately 250 million Facebook and Instagram users in Europe, according to Datatilsynet, the Norwegian data protection authority.