In 2020, e-commerce has seriously strengthened its position, because businesses began to massively transfer work online. Such a surge occurred for reasons we all know. But online trading will not return to its previous positions even after the restrictions caused by the pandemic are lifted. People have learned the benefits of delivery, online shopping, and remote work. Their purchasing behavior has changed.
This is a translation of New-Retail's article talking about how the changes in 2020 will affect the e-commerce market and what we have to prepare for in 2021.
Trends
The accelerated growth of e-commerce will strengthen the position of new trends. Below we will tell you what will be popular in 2021.
1. Moving to D2C
Business is moving away from the concepts of B2B and B2C and is moving onto a fundamentally new path – D2C (Direct-to-Consumer).
By D2C we mean direct brand sales to the end consumer. Gradually, the business is abandoning intermediaries in the form of retailers, distributors and dealers. The philosophy of this approach is simple. The brand knows its customers better and must communicate with them directly. In this way, the business can analyze and influence all communication channels with the user. Having no intermediaries, it completely controls every stage of interaction with the client, from acquaintance to purchase.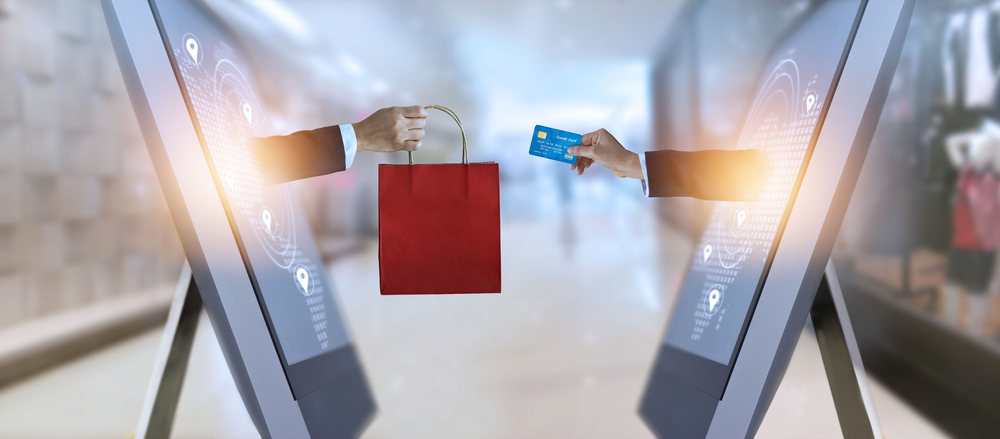 Many large companies now decide to cease resorting to marketplaces. Despite the fact that such sites have detailed information about the audience of any partner brand, they are reluctant to share it with suppliers. At the end of last year, Nike refused to partner with EBay and Amazon. The company explained this by the fact that it wants to concentrate its efforts on sales through the official website.
2. Replacing CRM with CDP
The e-commerce development trend leads businesses to abandon the strategy of attracting new consumers. This is both costly and time consuming. New trend is to collect data about current customers. Brands create virtual avatars of their customers. This is not only a portrait of the client, but also the features of their behavior in the network, communication channels with the store at different sites.
Classic CRM systems do not allow keeping records of users' virtual activity, so large brands are switching to CDP platforms. What is the difference?
● In a CRM (Customer Relationship Management) system, you create a card with customer data, inside which you record every interaction with them. But this site is not suitable for collecting a large amount of data from different sources.
● CDP (Customer Data Platform) platforms combine user data from different sources: online channels, offline points of sale, files from any databases. Some systems analyze at what time it is necessary to communicate with users so that they do not go to churn.
If a user doesn't buy anything within a certain amount of time, chances are they won't come back. It takes a lot of money to re-attract it. The term "churn" can be understood as scrapping a user. CDP platforms will help you predict how long it will take to waste energy and money on re-attracting a customer. It is also possible to analyze through which advertising channel you need to contact the user so that they do not go to churn.
3. Unified platforms for LTV management
In the third point, we decided to include services that will help increase sales in e-commerce; these are Flocktory and Get Click. With them, you can influence LTV. NIX Solutions reminds that this abbreviation stands for Lifetime Value and denotes the company's profit received from one client for the entire period of cooperation.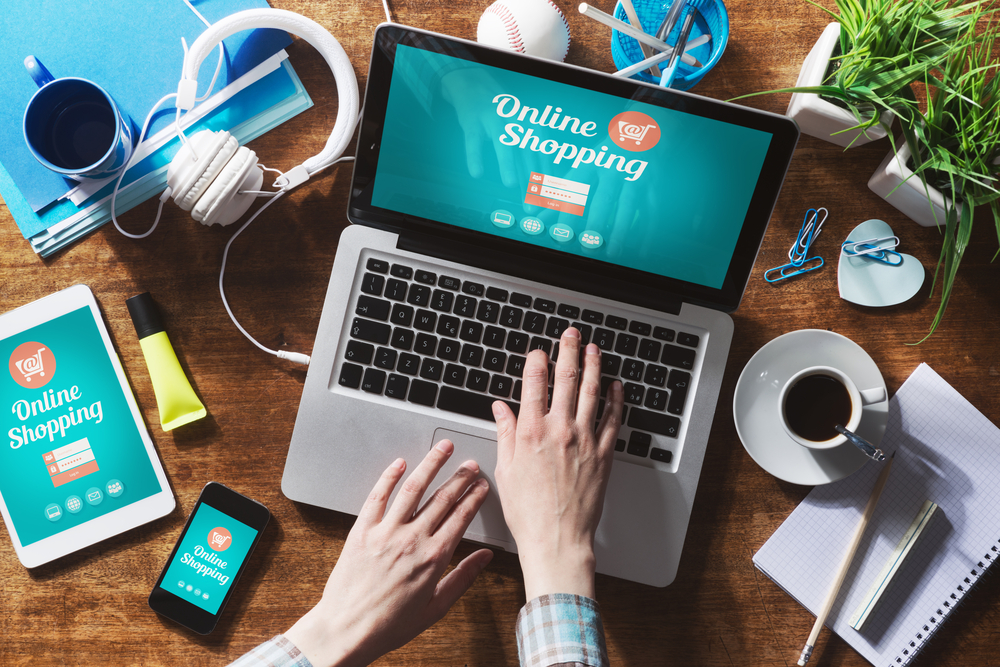 It should be noted that not every site can work with the Flocktory and Get Click services. They are quite demanding on the visitors number. In order to use Flocktory, the site has to receive at least 300 thousand users per month, for Get Click this threshold is 100 thousand visits.
The service mechanisms are similar. Using Flocktory as an example, we will tell you about some modules that you can connect:
xMail
Flocktory has a large partner base. You can send push notifications or emails of your offer on their behalf.
For example, a certain person recently purchased a refrigerator from an XXX home appliance store, which is a Flocktory partner. Now this user is preparing for the holiday and is looking for a website on the Internet to order food at home. Flocktory will identify this need and send the customer an offer from its other partner NNN, which delivers pizza, rolls and other dishes. The user will receive a message in the form of a trigger by e-mail or push notifications from the XXX home appliances store. They are more likely to open it because they trust the sender they recently interacted with.
NNN food delivery store will only pay Flocktory if the terms of the offer are met. They are discussed individually with each client. Payment for the targeted action will go to both Flocktory and the partner store on whose behalf the notification was sent.
Flocktory's Exchange
The user is offered a gift from other service partners for online store purchases from the Flocktory database. Let's say the buyer agrees to look at the list of special offers and clicks on the "Get" button. Then Flocktory collects information about the user from all possible sources and forms their virtual portrait.
The service quickly analyzes user data and offers gifts from partners that suit the person's interests.
4. Video consultations
Due to the restrictions associated with the pandemic, a new trend has emerged in e-commerce, and this trend is online video consultations from offline points of sale. How it works?
The user opens the product card. If the description is not enough for them, they contact the consultants via video link. Employees take a virtual tour of the store and show the product in action. The managers of one of our clients even tried on clothes during the stream so that the user could see how it looked on a person.
Video consultations were launched through the Eyezon service. It allows you to place a button for contacting a consultant on the site. Clicking on it brings up a dialog box. It starts a countdown of the time after which the manager will be released.
5. Instant payment
During video consultation, the issue of instant payment arises. It is important to sell the product as quickly as possible, while there is a dialogue between the client and the brand and trust is formed.
Users don't like to leave a comfortable environment. They like to make purchases through one platform, rather than registering on a new site every time. 1C has a special module that allows you to pay using one link. You can send it to your interlocutor in WhatsApp, by e-mail or another source during a video call. When you click on the link, a window opens in which it is easy to pay for the goods. Each payment is displayed in the CRM system.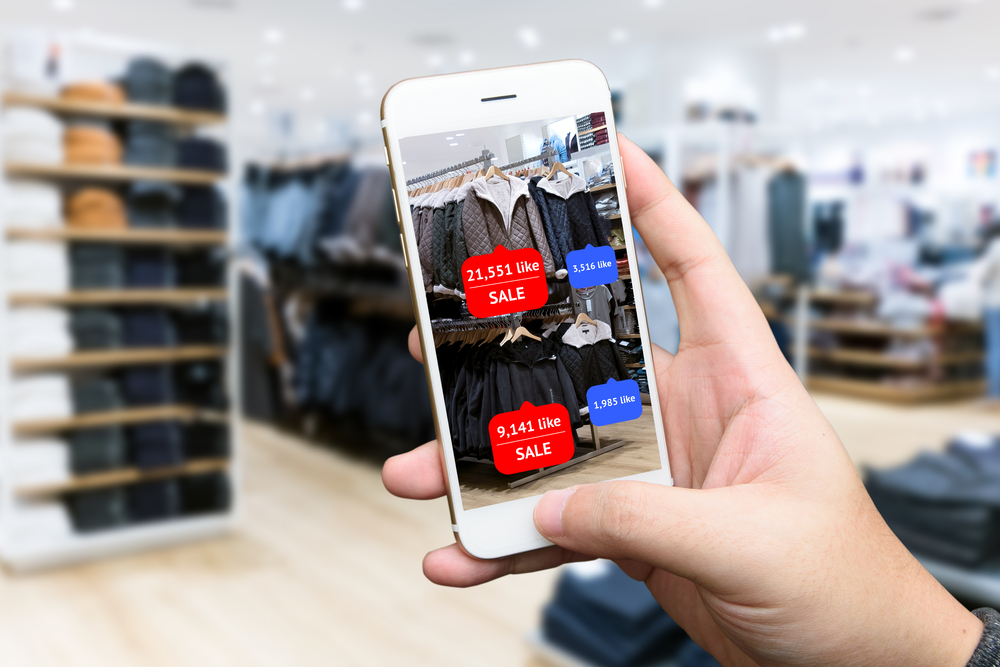 6. AR technologies
The main fear of users who do not dare to make an online purchase is not to guess with the color, size, shape of the product and waste money, time waiting for delivery. Augmented reality capabilities easily solve this problem. AR technologies help buyers understand how the product will look in reality, not in a photograph.
With the help of AR technologies, you can create a 3D model of popular brand products and place a QR code in the product card for their detailed study.
7. Voice robots
Voice robots can replace a call center and cut costs by 2-3 times. This data was shown by a study of the company Kvint. The business only needs to regularly analyze scenarios of dialogues with customers and adapt them for the work of AI.
Of course, not all tasks can be done by a robot. But the voice assistant will definitely cope with the following areas.
● Telemarketing and cross-selling.
Set the frequency, and the robot itself will call customers and offer scripted products, goods or services.
● Technical support for popular questions.
The voice assistant is able to close frequent customer questions. If it does not succeed, then the call will be transferred to a live person. Later, analysts will study the failed dialogue in order to correct the work of artificial intelligence.
● Marketing surveys.
The robot will easily conduct a survey and assess the quality of your services. Payment for the implementation of a voice assistant is made for integration – most of it, and for a package of minutes of perfect dialogues.
8. Voice assistants
Working with voice assistants is a trend #1 in the Western countries. Business has been introducing the service into operation for a long time. 41% of Amazon users already shop through Amazon Echo using voice.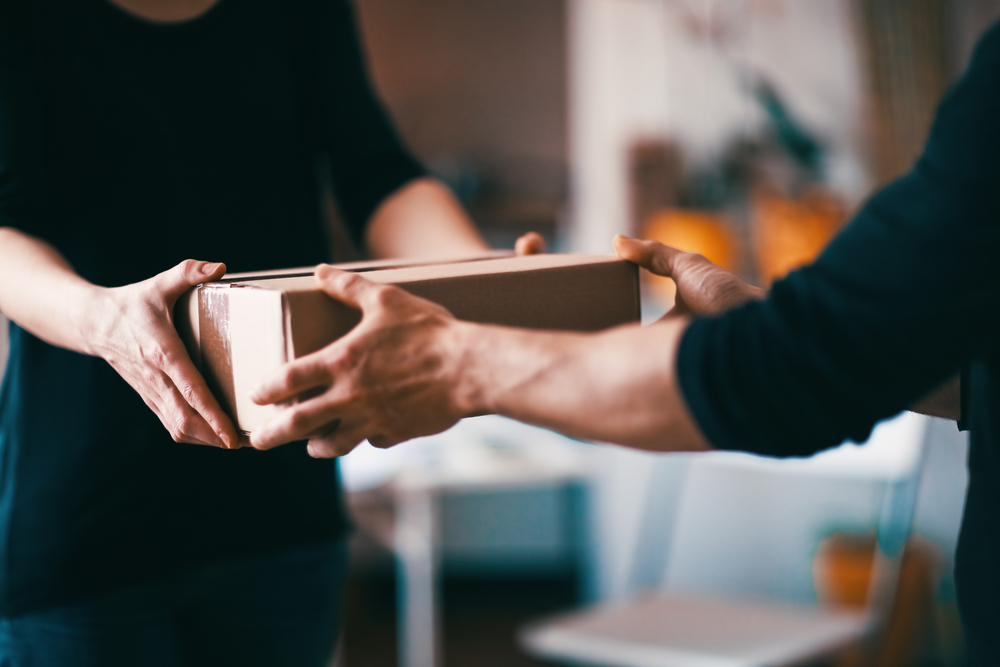 9. Delivery in 1 day
Consumers do not want to wait long and want to receive a product or service as quickly as possible. According to research by dostavista, 48% of shoppers will leave an online store if it doesn't deliver in 1 day. At the same time, 33% will make a purchase elsewhere, and 15% will cancel it.
10. Purchase by subscription
Let's talk about the e-subscription market. According to a study by Mckinsey, it's been growing at a staggering pace since 2019, doubling each year.
Specifically, there is an increase in the demand for purchasing products by subscription after a certain period of time. This frees a person from the long and tedious procedure of choosing, paying and registering goods. In addition, stores usually offer increased bonuses or discounts for subscribing. For a brand, such a user is a regular customer who regularly purchases a monthly or weekly stock of a product of interest.
Categories that users often subscribe to: pet food, baby products, feminine hygiene products, dietary supplements.