In the next five years, Asia will become the center of e-commerce and will set trends around the world. This is the conclusion reached by analysts of the World Economic Forum.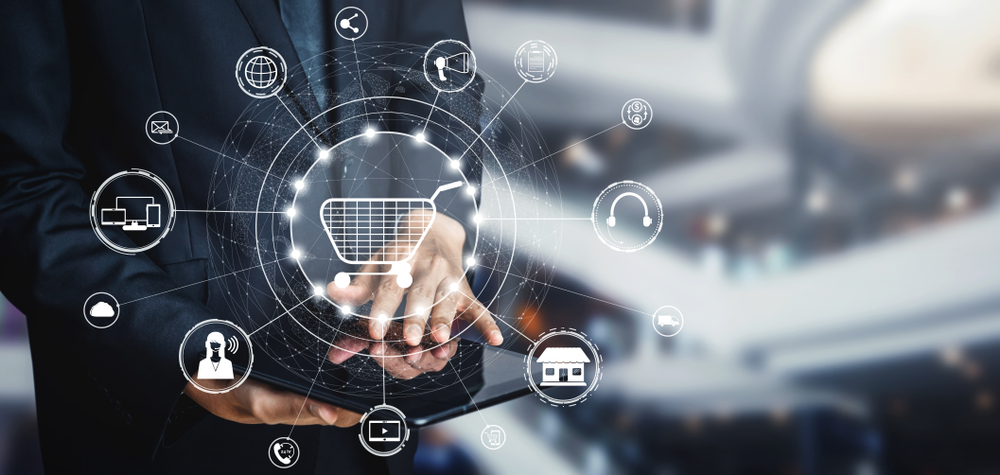 The digital economy will change the way we trade
According to the analytical report of the WEF, Asian countries will become leaders in the field of e-commerce and will set trends in the global market. The main thing will be complete digitalization and automation of processes, as well as the transition to a digital economy. This means that in the next five years, users will make purchases almost without using cash, and stationary stores will be replaced by electronic marketplaces, notes BeInCrypto.
The coronavirus pandemic has had a huge impact on the global digitalization of trade. The introduction of quarantine measures and restriction of population movement led to the fact that most of the trade turnover worldwide went to the Internet. According to WEF analysts, this trend will continue over the next five years.
Also, as NIX Solutions notes, approaches to online commerce will change. For example, most purchases will be made using mobile devices, and payments will be made using digital currencies. Therefore, Asian trading corporations are working on introducing blockchain technologies into their payment systems.
In general, e-commerce will become a global ecosystem that will unite manufacturers, sellers, buyers of goods, payment systems and logistics companies into a single whole. And in order to effectively manage this system, the latest technologies and developments will be used.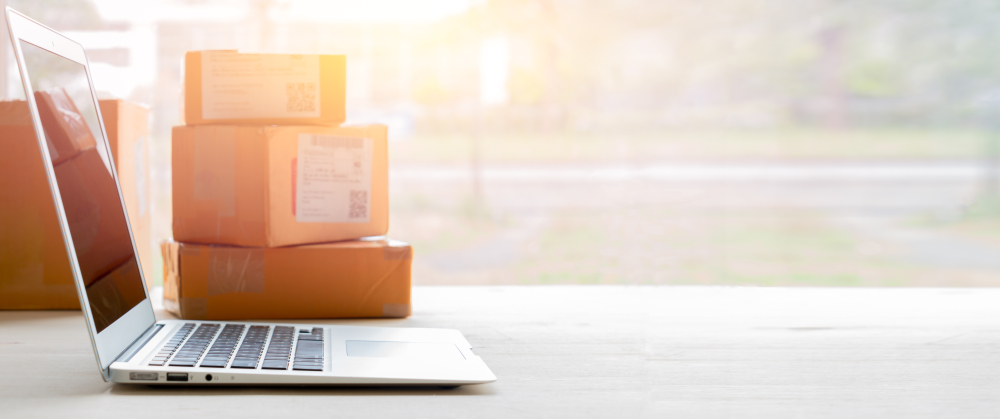 Cryptocurrencies will become means of payment
As online trading develops, cryptocurrencies will take an increasingly important place in the payment system. Already today, you can buy expensive goods such as cars, yachts, airplanes, real estate jewelry with the help of cryptocurrencies. Earlier, Aviatrade and Kaizen Aerospace replenished the list of firms that accept cryptocurrencies as payment for goods and services, from air tickets and hotels to gold and art objects. Similar innovations are associated with the coronavirus crisis, with merchants using digital payment platforms that accept Bitcoin and other cryptocurrencies, such as Jack Dorsey's Square.