The Norwegian group of companies Adevinta announced the purchase of 100% of eBay Classifieds Group. The entire business is valued at $ 9.2 billion, with the company paying $ 2.5 billion in cash, and the rest in its shares, reports SearchEngines.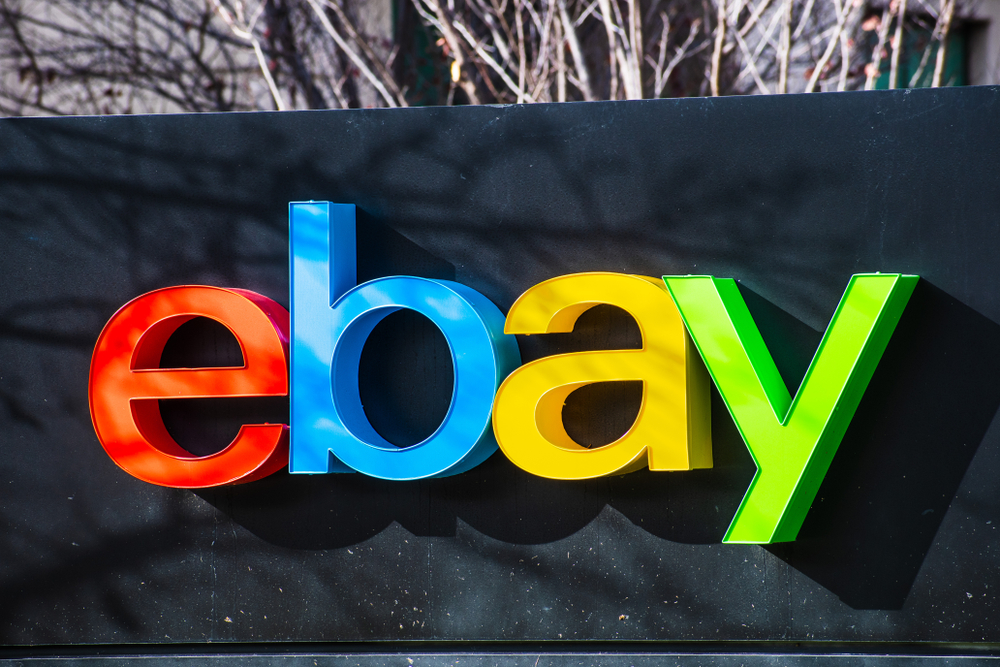 As a result, eBay will own 44% of Adevinta. According to Bloomberg, on the background of this news, the shares of the latter went up by 39%.
The deal will enable Adevinta to become a global leader in the classifieds market. From fifth place it rises immediately to first, overtaking Axel Springer, Prosus and Zillow. The coverage of its sites will reach a billion people, and in 20 countries Adevinta projects will take leading positions, including in the USA and Australia.
With the purchase of eBay Classifieds Group, the company will expand its portfolio, both in terms of geography and business verticals, while complementing each other's assets. For example, now the main part of Adevinta's revenue comes from the business verticals "Transport" (27%), "Real Estate" (30%), "Advertising" (19%), "Work" (13%). After the transaction, the share of Transport will increase to 39%, and Advertising – to 28%. The share of "Real Estate", on the contrary, will be reduced to 16%.
Experts call what is happening with eBay "the collapse of the pioneer of online commerce", which began with the fact that investor Carl Icahn forced the company to abandon PayPal in favor of the Dutch Adyen N in 2018, notes NIX Solutions.