ByteDance Introduces Project S Program to Expand Online Retailing
Chinese tech giant ByteDance, best known for the popular video service TikTok, plans to strengthen its presence in the online retail space with a new program called Project S. One of the key components of this program is the Trendy Beat feature, which is integrated into TikTok and offers the ability to purchase products. advertised in popular videos.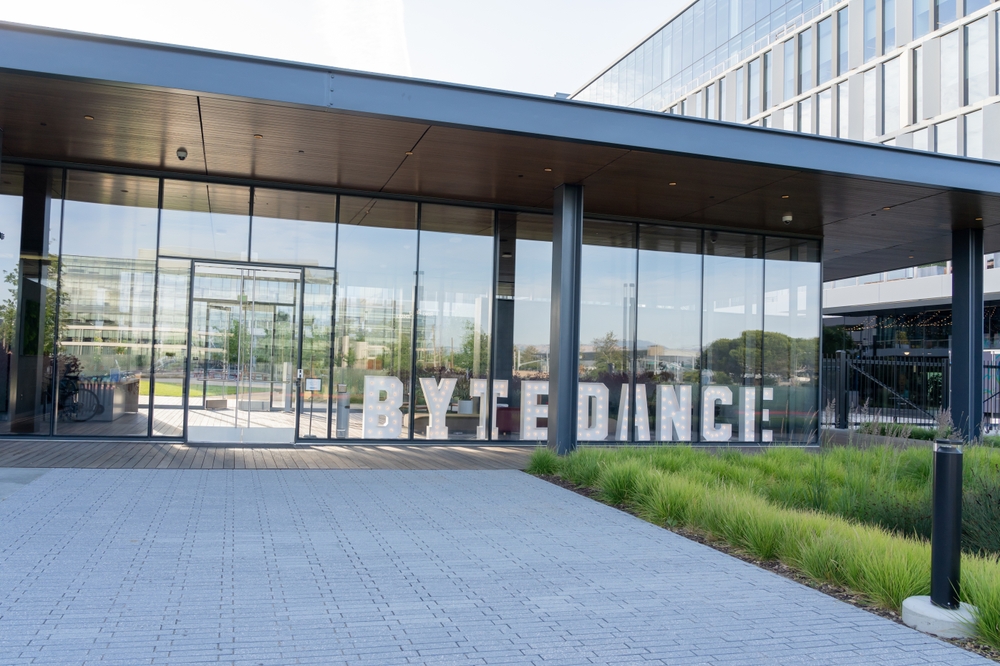 The main goal of Project S is to expand the company's online trading capabilities. ByteDance already has experience in this area with the TikTok Shop, which allows third-party sellers to sell their products and pay a commission to the platform. However, the Trendy Beat feature will allow ByteDance to receive full sales revenue. This feature is currently in testing phase, according to TikTok representatives.
The Project S program is also an attempt by ByteDance to start selling its own products. In addition, the company will create an online trading division to compete with other big players in the field. He will be led by ByteDance's head of e-commerce, Bob Kang.
ByteDance already has some experience in e-commerce through the Douyin app, the Chinese equivalent of TikTok, notes NIXsolutions. Douyin sells $10 billion worth of merchandise each year and generated $85 billion in total trade revenue in 2022. While ByteDance's main source of revenue is advertising, the company's non-advertising revenue grew more than 7 times last year, driven mainly by the app. Douyin, which combines various services, including food delivery and ticket booking.
The introduction of ByteDance's Project S program will allow the company to strengthen its presence in online commerce and diversify its revenue streams, opening up new e-commerce opportunities.