Appodeal Stack, a mobile app growth platform, today released the results of its 2022 Mobile App Ad Monetization Performance Report. The report is based on an analysis of over 200 billion ad impressions and over 100,000 apps on iOS and Android platforms between July 2021 and June 2022 across six markets.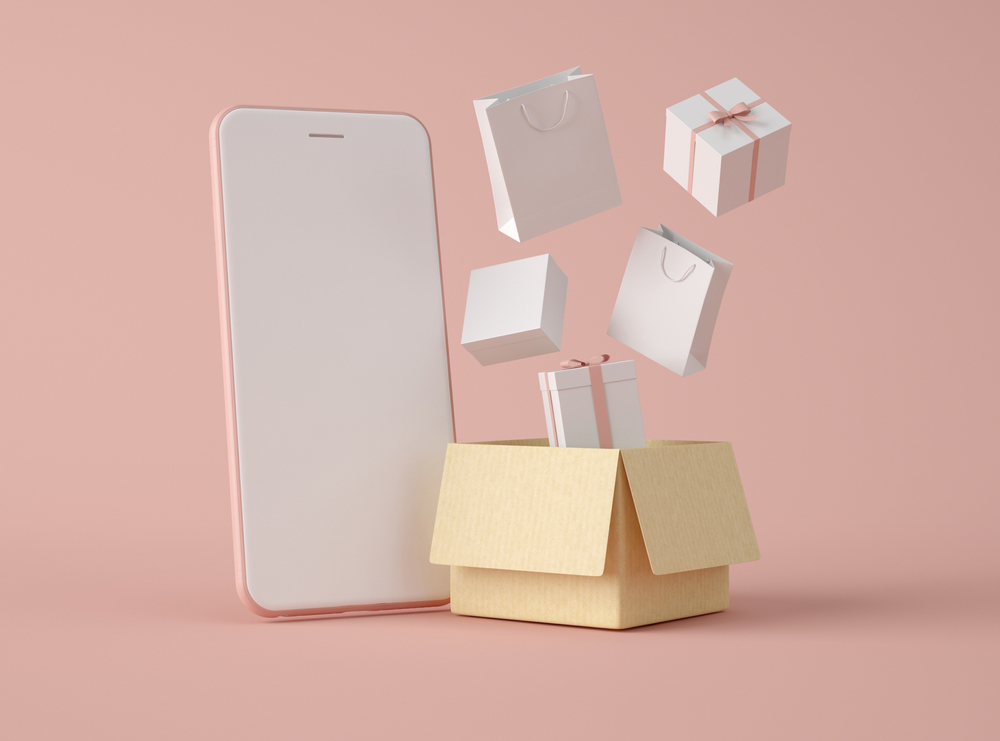 Key takeaways from the report include:
The US leads the way in ARPU with stable occupancy and growth. In all other markets, there is a strong decline in these indicators.
iOS dominates Android: on iOS, the effective CPM in the top 20 countries has increased compared to the previous year. However, on Android they were more stable.
eCPM Growth: In 2022, the effective cost per thousand impressions of full-screen ads increased in all markets.
Emerging Markets Show Potential: iOS banner ad CPMs in developing countries are showing steady growth, but this may have led to a sharp drop in fill rates in some European countries.
"Our goal is to help business leaders optimize their ad formats and maximize ad revenue based on the location of their users," Apptractor cites Pavel Golubev, founder and CEO of Appodeal Stack.
"User needs and behavior tend to change in each region over time, and if you want to get the most out of your app, a one-size-fits-all approach to monetization won't deliver the best results. The Performance Index is a great tool that businesses of all sizes, from startups to large studios, need to make smarter data-driven decisions and support the sustainable growth of mobile apps and games."
Appodeal is a universal tool for exponential growth of mobile applications and games. With a single SDK integration, app creators have a platform to monetize, optimize user acquisition, and scale their apps and games, notes NIXSolutions.
Detailed data on the mobile app ad monetization performance index for 2022 is available on the company's website.