Until the end of 2023, Apple may become one of the influential players in the advertising market. This forecast was voiced by Insider Intelligence experts. What is it connected with? Let's figure it out together.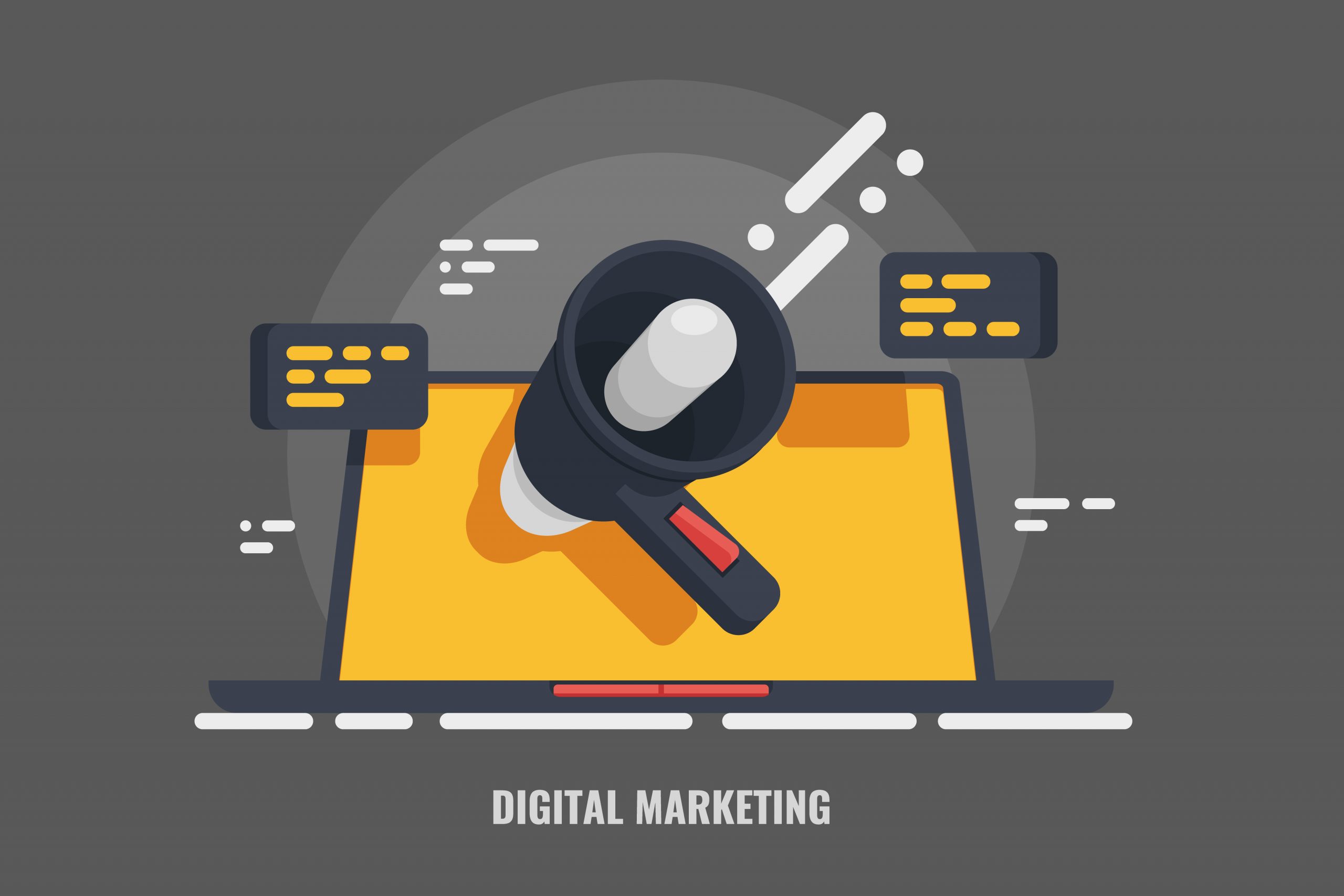 Among the main factors that will work on the growth of Apple's advertising business are:
changes in App Tracking Transparency that allowed users to hide information about their actions from applications;
the availability of this information to Apple itself;
the rise of Apple TV+;
the prospect of opening your own search engine.
Recall that last year Apple made changes to App Tracking Transparency (ATT), with the iOS 14.5 update, it revealed to users how applications track their behavior and gave them the opportunity to opt out of such surveillance. Most took advantage of this opportunity, resulting in a significant reduction in user data that impacted ad targeting and performance, says BlueScreen.
At the same time, Apple "fully sees what is happening on iOS," – said the chief analyst of Insider Intelligence. Apple knows what consumers are browsing and what they are buying. And, probably, in the future, as a participant in the advertising market, it will be able to offer a wider audience segmentation, with much more data on completed transactions.
So, Apple is starting to experiment with TV streaming advertising, one of the most promising areas of digital advertising right now. The company has acquired the rights to broadcast Major League Baseball and Major League Football games and plans to move into sports broadcasting in the near future. In 2022, Apple TV+ released several popular series and was the first streaming service to win an Academy Award for Best Picture for CODA: Child of Deaf Parents.
It also became known that Apple is creating a "demand-side platform (DSP)". While these efforts may be aimed at allowing ads to be bought exclusively from Apple's own growing inventory rather than the open web, they signal ambition and suggest an intent to bring much more inventory online.
NIXsolutions notes that there are rumors that Apple will launch its own search engine. The researchers believe that if Apple could provide better quality through organic search results, while being able to maintain a small ad load, it could take market share from Google.