Amazon opened the first Whole Foods dark store in New York. The outlet was operating in test mode even before the COVID-19 pandemic, and during quarantine, the company switched many Whole Foods grocery stores to delivery mode, reports Retail-Loyalty.
This project is the future, according to the company. Dark store works only for delivery, you can't even pick up an order from it yourself. In addition, it does not have its own bakery and ready-made meals department, as in many other points of the chain.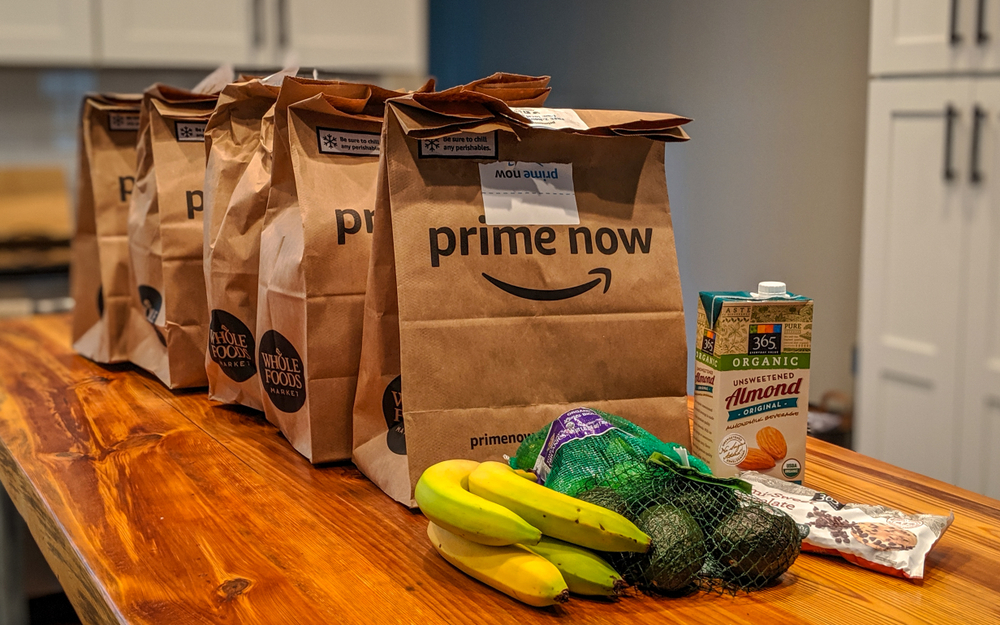 "We started working on this project over a year ago. We had the opportunity to show our vision for the future of online grocery stores," said Nicole Vesco, head of Whole Foods Northeast US. Whole Foods previously closed six stores during the pandemic in order to turn them into a dark store. However, this was only a temporary project.
"Grocery delivery remains one of Amazon's fastest growing businesses," the company says. Amazon officially launched its first Amazon Fresh supermarket in the Los Angeles suburb last week, notes NIX Solutions. According to Jeff Helbling, vice president of Amazon Fresh store, the new grocery store is designed to provide a "hassle-free shopping experience," whether customers are shopping online or offline.
"At Amazon Fresh, we've leveraged our decades of experience to ensure consistently low prices for everyone and free same day product delivery for Amazon Prime members," he said.
At Fresh, the retailer has begun testing new smart carts, first introduced to the market in July 2020. These shopping carts are equipped with cameras, sensors and displays that recognize products, weight and value. Purchases will be debited from the buyer's registered account in the same way as in Amazon Go stores thanks to the integrated ust Walk Out system.
On the eve of this, media reported that Amazon owner Jeff Bezos topped the list of the richest Americans for the third time in a row according to Forbes. The American magazine estimated his fortune at $ 179 billion.