It's been approximately two years since YouTube introduced Premium Lite in several countries. This plan, priced lower than the standard Premium subscription, provided users with an ad-free video-watching experience. However, recent news reveals that this offering will be discontinued, effective October 25, 2023, and subscribers have already received notifications about this change.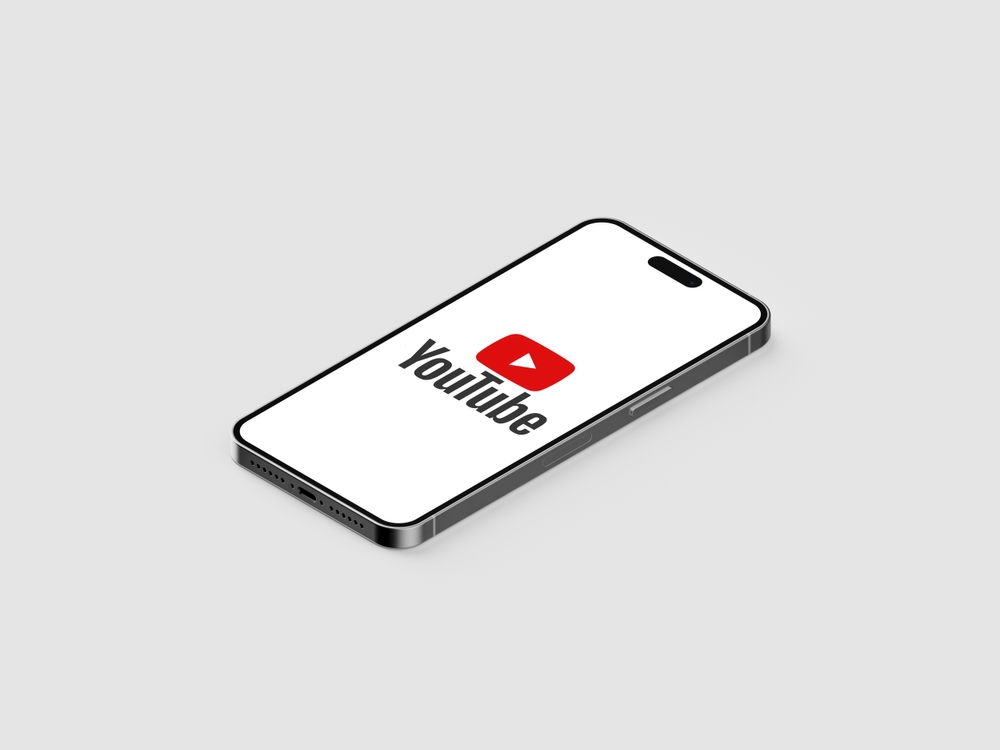 Premium Lite's Farewell
YouTube Premium Lite, initially launched at €6.99 per month, was available in specific European countries in 2021, including Belgium, Denmark, Finland, Luxembourg, the Netherlands, Norway, and Sweden. Subscribers enjoyed an ad-free YouTube experience, but it lacked additional premium features like video downloads for offline viewing and background playback.
Options for Premium Lite Subscribers
For existing Premium Lite subscribers, there are two alternatives going forward. They can opt to return to watching videos with ads or choose the more expensive Premium subscription, which also includes access to YouTube Music. YouTube is offering Premium Lite users a one-month free trial of the Premium subscription to ease the transition. The platform expressed its commitment to refining the Premium Lite offering based on feedback from users, creators, and partners, adds NIX Solutions.