Google started showing 3D images for some e-commerce sites in search results. It is reported by Search Engine Land.
For the first time, the company announced support for AR functions in search at the Google I/O 2019 conference. Initially, 3D objects were displayed only when searching for certain animals. Now users have begun to see 3D images for individual brands.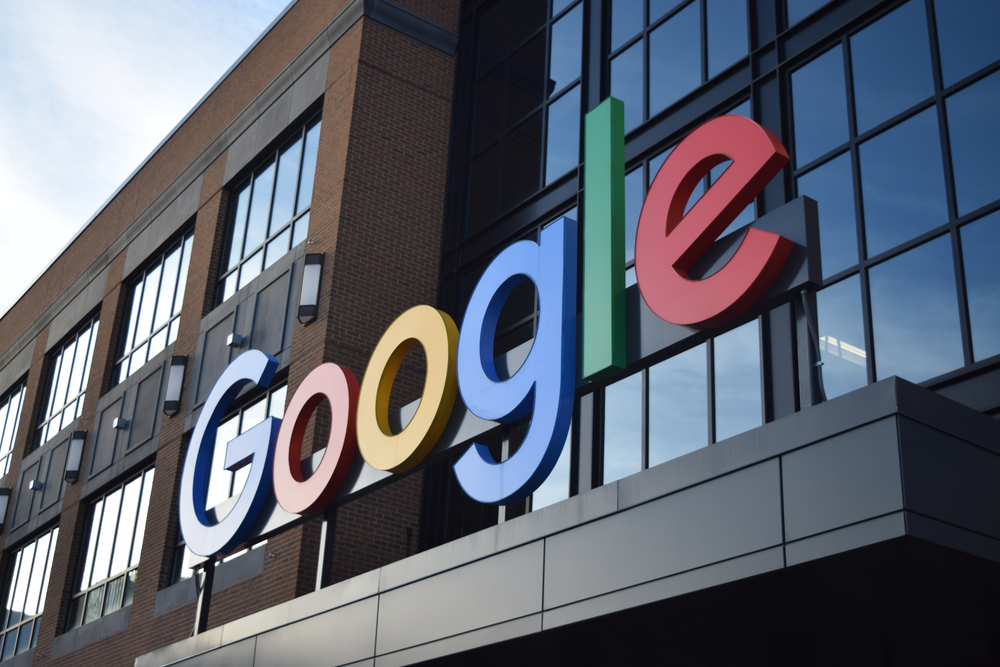 Thanks to AR, users can "move" 3D objects inside their home or office. And so, for example, a Burberry bag seems to be put on your table.
3D objects can be rotated to view the product from all sides. In order for the pictures to be displayed in the search results in 3D format, you need to add the appropriate markup for them, specifies NIX Solutions' team.
The extent to which AR support for e-commerce sites has been launched is still unknown. According to Glenn Gabe of G-Squared Interactive, at the moment we are talking about testing.