Google Ads has launched a new Parallel Tracking Deadline for video campaigns. Advertisers must now make the necessary changes by March 31, 2021.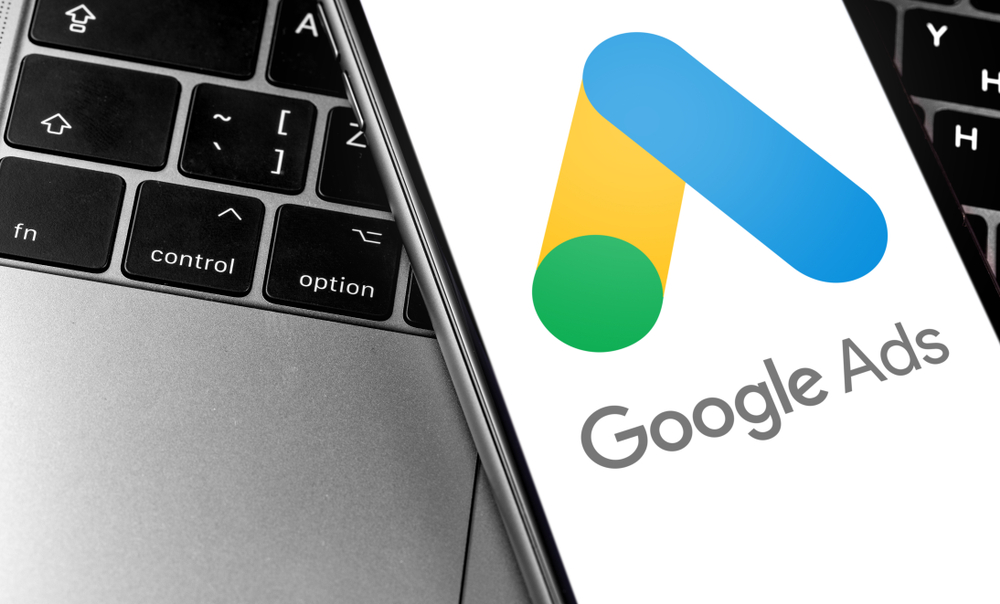 Earlier, Google Ads planned to transfer all video campaigns to parallel tracking until June 15, 2020, notes SearchEngines. However in April, the service announced that the deadline was postponed indefinitely. The reason for this was the events in the world associated with the COVID-19 pandemic.
Now Google Ads has finally announced a new date.
NIX Solutions reminds that parallel tracking allows you to load the landing page faster and reduces the likelihood that users will leave without waiting for the download to finish. This method was first introduced by Google in October 2017.