In a recent interview with Folha de S.Paulo, WhatsApp CEO Will Cathcart shared insights into the platform's monetization strategy. While confirming that direct advertising within chat conversations is off the table, Cathcart indicated that plans to introduce advertising in Status and Channels remain active, though without a specific timeline.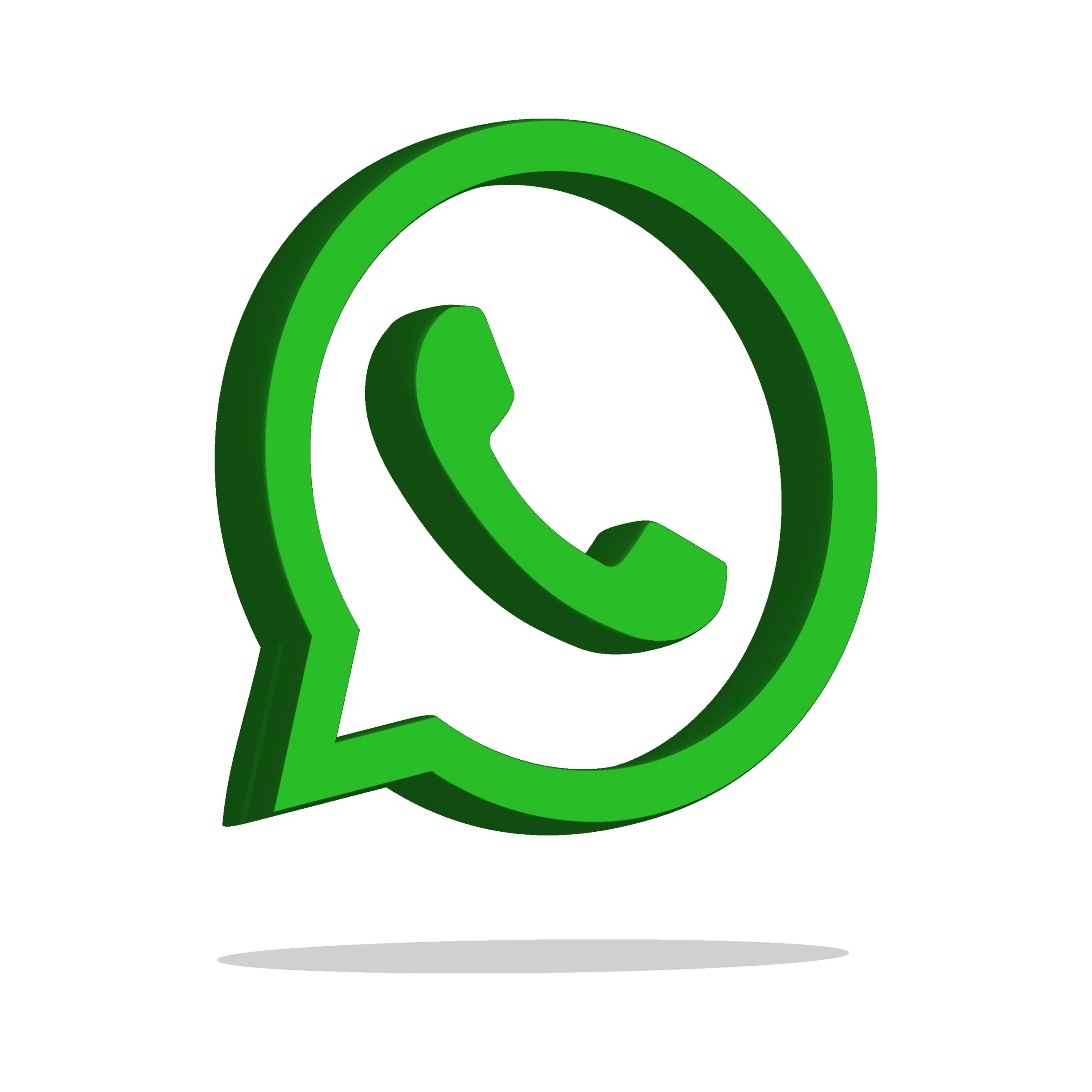 Resurrecting the Idea of Advertising
Meta, formerly known as Facebook, began exploring the possibility of integrating ads into WhatsApp's Status feature back in 2018, mirroring the approach taken with Instagram's Stories. However, due to privacy concerns, these plans were put on hold in 2020, as they risked triggering a user backlash. Surprisingly, Cathcart revealed that the idea was not entirely abandoned.
New Avenues for Businesses
Cathcart also discussed the potential for advertising integration in other parts of the application, including Channels, adds NIX Solutions. Channels enable users to create public interest groups, offering a fresh avenue for businesses to promote their products and services directly within the platform. This development opens up intriguing opportunities for monetization while maintaining a user-friendly chat experience.