Google is launching a "Trusted Store" badge for sellers with great shipping and returns services. It will appear next to free product listings in the Purchased tab.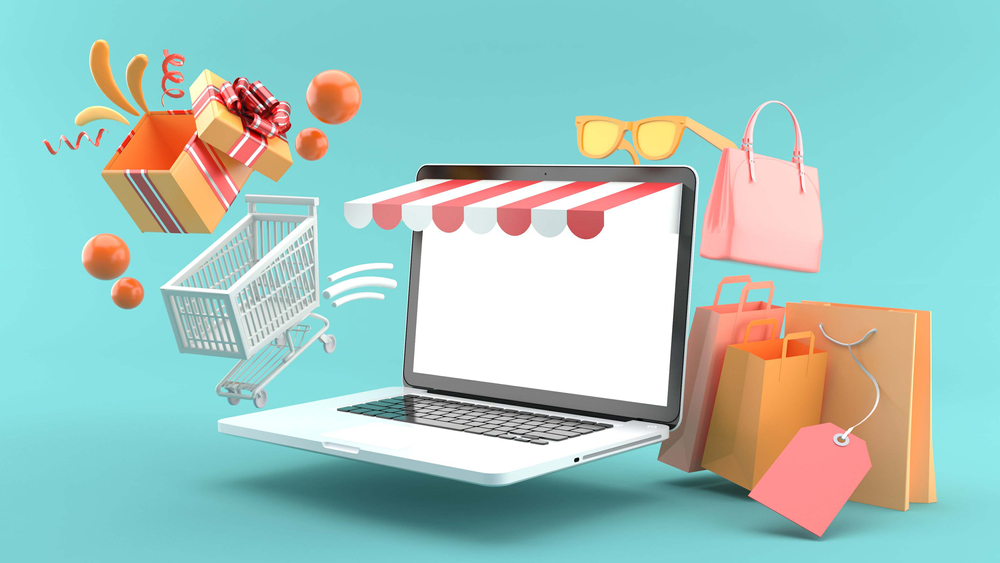 Google has previously stated that it would be better to rank sellers with excellent customer service, give them a special badge, and provide them with other benefits, says SEOnews.
According to Google, such a badge will collect more clicks, and lesser-known sellers will get more traffic.
How To Get A Badge
Sellers will earn a badge based on how their customer experience scores compare to other sellers. At the same time, Google will take into account the speed and cost of delivery, the cost and timing of the return, notes NIXSolutions. You can read more about this in Google Help.
Google stated that "the Shopping Experience Scorecard program and the trusted store badge will be rolled out to the US in the coming months.
New Analytical Reports
To help merchants deliver great customer service and see how product listings perform, Google has added new reports. For example, a price report will show how one seller's prices compete with another seller's prices. Here is a screenshot of one of the new analytical reports.