TikTok is expanding its collaboration with the Shopify platform and is starting testing the Store tab in profiles, reports NIXsolutions.
Shopify sellers with a TikTok business account will be able to add the Store tab to their TikTok profiles and sync product catalogs with the online store. At the same time, in order to make a purchase, you will still need to go to the seller's website.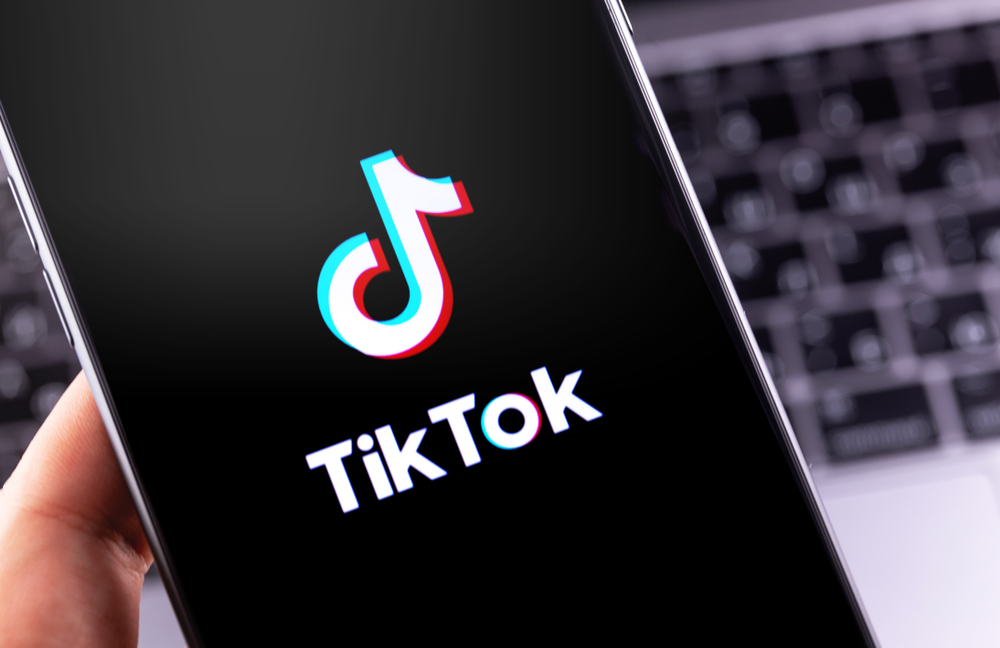 For TikTok, this is another step that will help it maximize its business potential and monetize the app. It is likely that TikTok will continue to add similar integrations and tools to facilitate direct selling, as well as expand the list of partners so that bloggers on TikTok can make more money from their work.
TikTok is quick to launch and roll out new features thanks to the fact that most of the tools already work in the Douyin app, the Chinese version of TikTok. And the social network, relying on the data of the child platform, rolls out already proven functions.
At Douyin, the number of e-commerce transactions has tripled over the past year, according to reports, reflecting both the impact of the COVID-19 pandemic and the evolving shift towards online shopping.
A test version of the new tab on TikTok is available to Shopify sellers with a TikTok for business account in the US and UK.