In 2022, non-gaming apps accounted for about 65% ($220 billion) of the $336 billion total mobile advertising spend. Half of these spends came from the advertising platforms of the leading social media and video streaming apps.
With the exception of these advertising giants, 70% of mobile advertising spend is in games. Various game genres, including hyper-casual and puzzle games, rely on popular networks like AppLovin and Vungle to monetize their apps.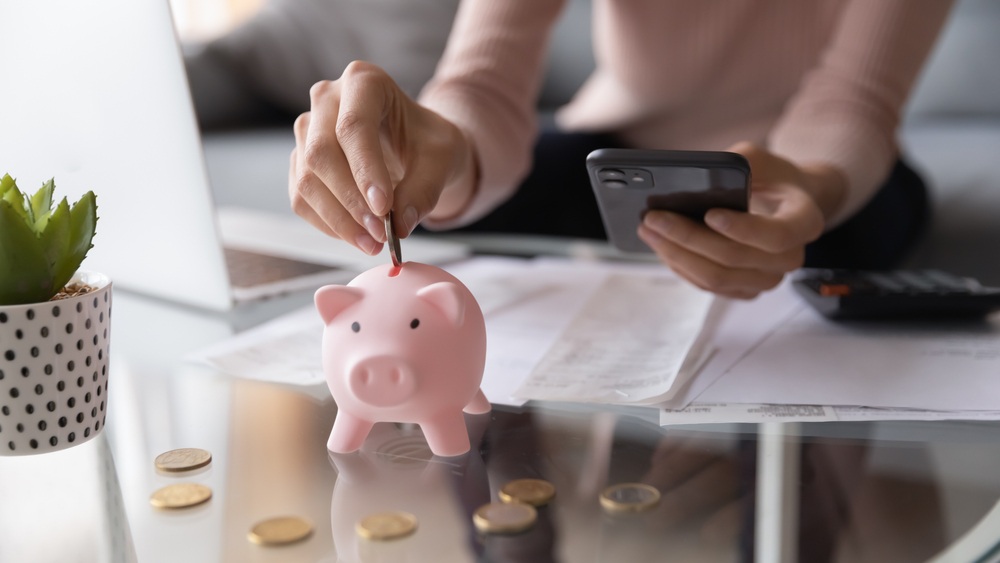 Revenue breakdown by platform and application type
In 2022, 50% ($167 billion) of consumer spending on mobile apps came from iOS. Google Play accounted for 27% of app spending, with the remaining 23% coming from third-party stores in China where Google Play is not available.
Nearly two-thirds of app store revenue comes from mobile games. 98% of gaming revenue came from one-time in-app purchases, while non-gaming apps generated 71% of subscription revenue.
Leading mobile apps, including social media, gaming and video streaming, are using mixed monetization strategies by combining ads and in-app purchases.
Growth and change in the mobile advertising market
Voodoo has become one of the most successful app publishers in mobile advertising, especially in the hyper-casual segment. However, policy changes
advertising market privacy led to a change in approach. Voodoo has started to collect more revenue from in-app purchases in games such as Mob Control and Collect Em All, offering users the ability to remove ads and various rewards.
Most mobile advertising revenue comes from the US, followed by Asia and Europe.
In-App Purchase Trends
In the first quarter of 2023, about 30% of iOS in-app purchase spend was for subscriptions, up from 27.6% in the first quarter of 2022. Consumers are increasingly willing to spend money on more than just mobile games, and subscriptions account for about 70% of in-app purchase revenue.
Non-gaming apps have seen an increase in in-app purchase revenue in the $10 to $100 price range, notes NIX Solutions. More than 70% of US in-app purchase revenue came from purchases in this price range, compared to just 42% for mobile games. However, a significant portion of in-app purchase revenue still comes from purchases with the highest prices of over $100.