Internal testing of the Playables platform on YouTube
YouTube is internally testing the Playables online gaming platform, which will be available on both mobile and desktop. This information is reported by the Wall Street Journal, citing an internal letter from Google, which owns YouTube.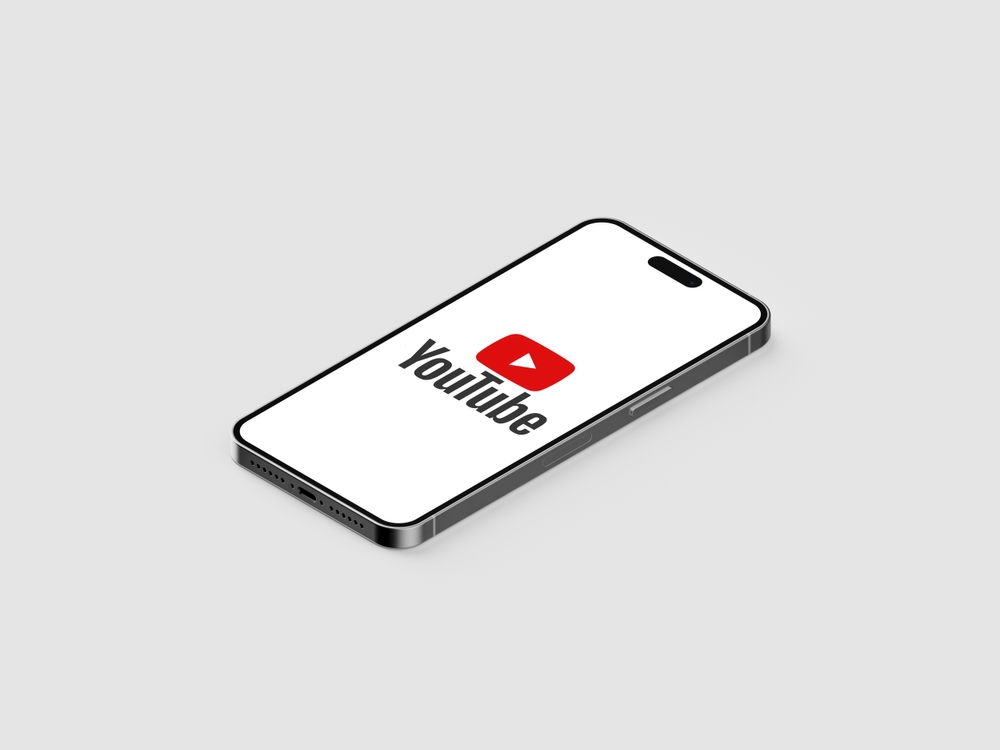 Playables games on YouTube
As part of testing on the Playables platform, games like Stack Bounce are launched, an arcade game where you need to break bricks with a bouncing ball. Users will be able to play through a web browser directly on the YouTube website, as well as in mobile applications for Android and iOS.
YouTube competes with Twitch in gaming
YouTube is already popular with gamers thanks to its one billion monthly audience and is now competing with Twitch to attract live streaming viewers. The online gaming platform will expand YouTube's presence in the sector and help offset shrinking advertising budgets.
Prospects and risks for Google
Google doesn't always succeed in game distribution, so there's no guarantee that a new product will be successful, notes NIXsolutions. Now the service is being tested by the company's employees, and then access to the platform will be opened to the general public. Simple games like those already available in the Playables section have become popular on the Chinese messenger WeChat and on Facebook. Developers of viral products like Angry Birds will certainly want to use the Google platform to replicate their success.
Falling spending on mobile games and the closure of Google Stadia
After strong growth during the pandemic, consumer spending on mobile games declined last year. An additional negative factor was the closure of the Google Stadia cloud gaming service, which was unable to attract a sufficient number of subscribers. These factors create a difficult situation for Google in the gaming industry.