Facebook held a series of meetings with agencies and adtech companies, where they discussed restrictions on the collection of personal data CCPA (California Consumer Privacy Act) adopted in the United States, and Google's rejection of third-party cookies. All this will make the user "elusive" and Internet advertising less effective. This is reported by Adindex.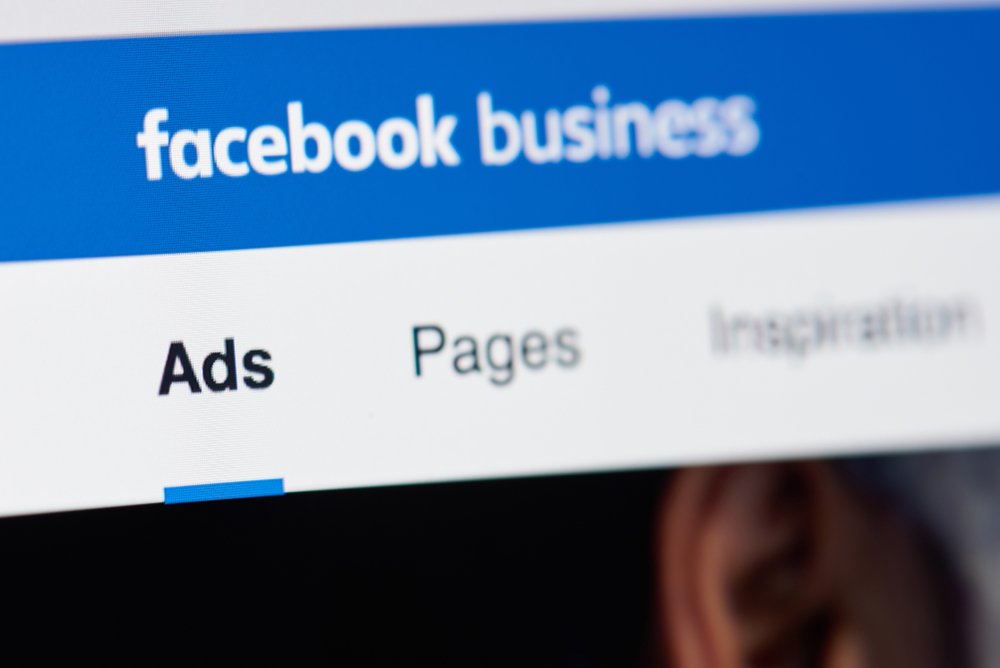 As an alternative, Facebook suggests using the Conversions API, which launched last year. This tool helps to bypass laws that limit the collection of personal data.
After all, the lack of user data will lead to increased costs for advertisers and ineffective advertising.
"The tool eliminates the middleman in the form of a browser, the data is transmitted from the brand's website directly to the Facebook ad server. This is the fundamental difference between a product and a pixel that is hosted on sites," said Facebook VP Graham Mudd, responsible for advertising and product marketing.
NIX Solutions notes that the service can be especially useful for automotive concerns and financial services, which have the ability to collect data offline. The Conversions API will enable them to match physical store visitors to their online activity, as well as find people with similar interests.