Microsoft has completely overhauled the web version of the Microsoft Store, introducing a more user-friendly interface and streamlining app discovery. In this update, we delve into the significant changes Microsoft has made, its technology shift, and the implications for the future.
A Modernized User Experience
Microsoft's engineers embarked on a comprehensive transformation, abandoning the old React codebase in favor of utilizing Shoelace, Lit, and Vite for the frontend and C# ASP.NET for the backend. This shift not only modernized the platform but also laid the foundation for a more seamless user experience.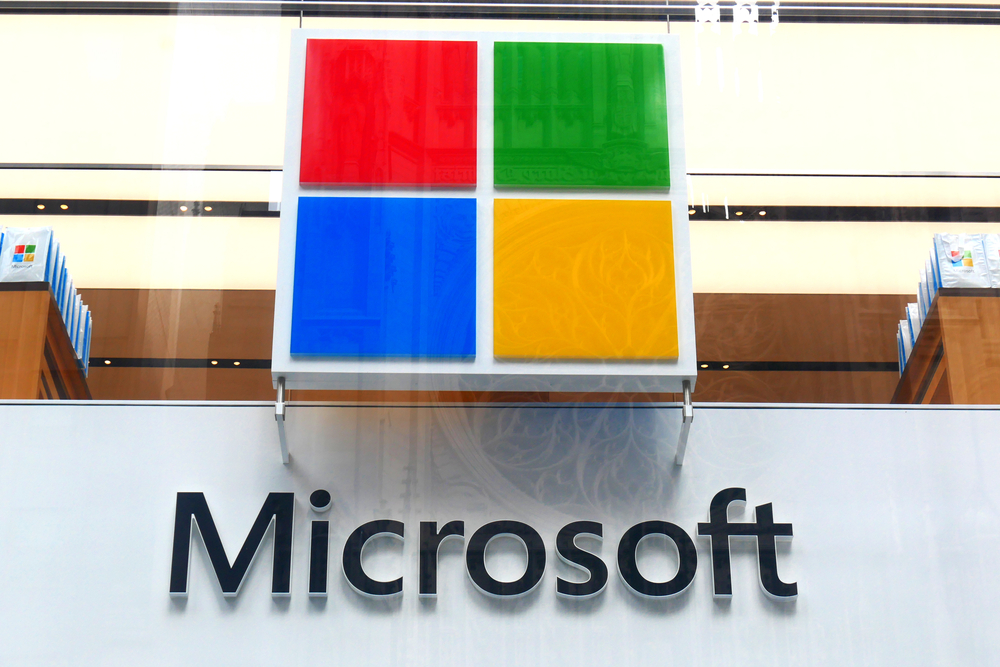 According to Microsoft engineer Judah Gabriel, "The old site was a React codebase built on a legacy UI platform. We've created a new, thoughtfully designed user experience with easier ways to discover new apps and a modern web technology stack. I hope people find this useful."
Enhanced App Discovery
The updated web version of the store prioritizes making it simpler for users to find Windows apps and Xbox PC games. These can be easily downloaded through the primary Microsoft Store app on Windows, working in tandem with the new web interface. In essence, it serves as a complementary web-based app store interface for Windows, facilitating a smoother user journey.
Supporting Microsoft's Expanding Horizons
Beyond improving the user experience, this revamped web interface aligns with Microsoft's broader strategy. The company aims to expand the availability of its apps and games beyond the confines of the Windows ecosystem. Xbox chief Phil Spencer previously indicated that Microsoft was in the process of creating an Xbox mobile games store in anticipation of regulatory changes in the mobile app store landscape.
Thanks to the EU Digital Markets Act, Microsoft's Xbox mobile games store could potentially launch as early as 2024. To support its promotion and discoverability, a web interface becomes indispensable, ensuring its visibility in search results and accessibility for users.
NIXSolutions concludes that Microsoft's overhaul of its web-based App Store marks a significant step towards improving the user experience and aligning with the company's strategic goals for expansion. The new interface enhances app discovery while accommodating Microsoft's plans beyond Windows.