Netflix's Budget-Friendly Plan
Netflix introduced an affordable, ad-supported subscription service last year, priced at $6.99 in the US. Initially, it had limitations, including 720p streaming quality, and lacked Apple TV support. However, over time, Netflix has expanded its features, now offering 1080p playback and Apple TV compatibility.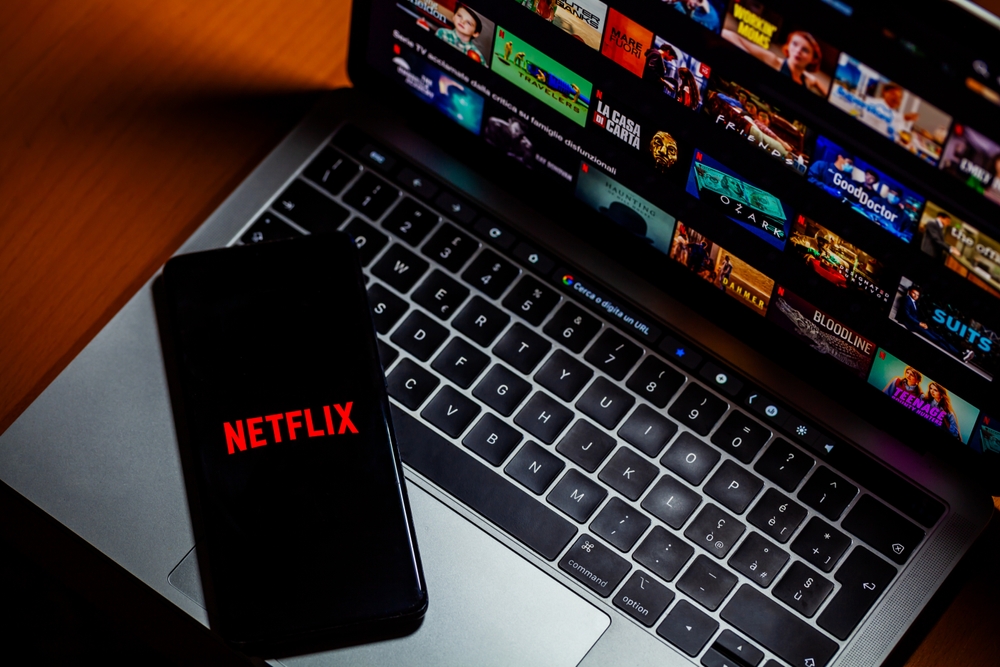 Reduced Ads for Continuous Viewing
In a significant move, Netflix plans to reduce ad interruptions for its ad-supported plan users. Starting in the first quarter of 2024, viewers will experience fewer ads when watching content continuously. After streaming three episodes in a row, the fourth episode will be ad-free.
Offline Downloads for Ad-Supported Users
Netflix's ad-supported plan is set to become even more attractive with the addition of offline content downloads. This enhancement will make Netflix the only ad-supported streaming service to offer this feature.
Attracting New Users
With 15 million monthly active users worldwide, Netflix believes these improvements will attract even more subscribers, notes NIX Solutions. While Netflix has raised prices for its Basic and Premium plans, the ad-supported plan's price has remained unchanged since its November 2022 launch.