In a surprising revelation from Epic Games' lawsuit against Google, it was disclosed that in 2017, Google proposed a reduced commission of 10% to Netflix for payments within the Android app. This offer allowed Netflix to retain 90% of revenue, deviating from the standard 30% commission on the Play Store.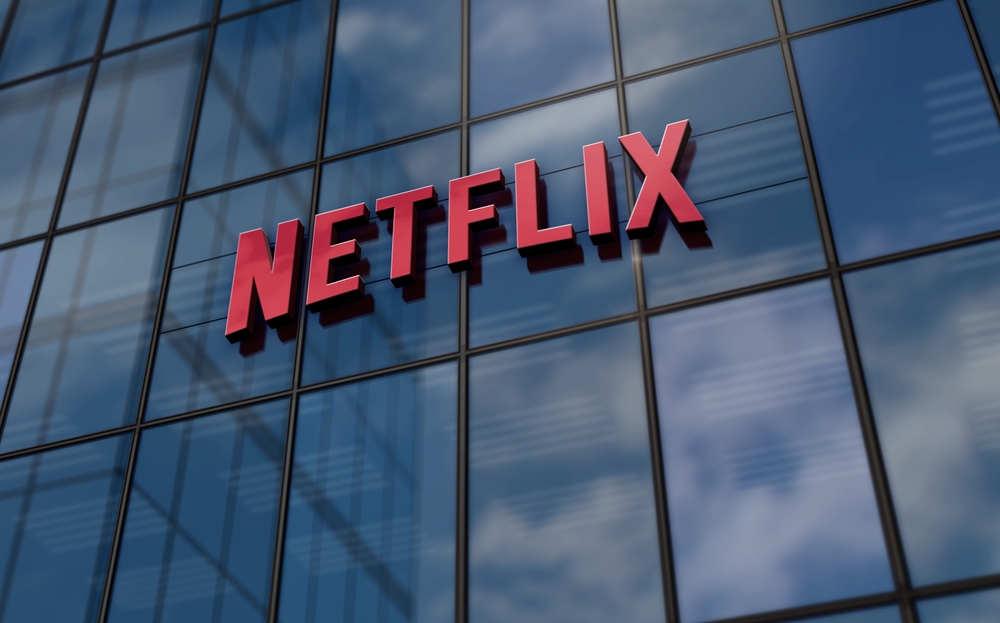 Netflix's Dilemma and Decision
Paul Perryman, Netflix's VP of Business Development, confirmed in a 2022 court-presented video that Google made the offer in September 2017. Despite the reduced commission, Netflix opted to direct users to a mobile browser for payments, bypassing the Google Play Store. The alternative was presented when Google approached Netflix to become a platform development partner under the Living Room Accelerator Program (LRAP++), offering a 10% commission on the condition that Netflix exclusively used Google Play Billing (GPB) worldwide.
Strategic Move or Profit Loss?
Netflix's decision to avoid royalties by directing users to a mobile browser was strategic. Internal documents revealed Netflix's estimation of potentially losing around $250 million annually on new subscriptions alone at the 10% commission rate. Netflix argued that Google's payment system lacked efficiency compared to its own. Notably, this choice mirrored a similar deal made with Apple, where Netflix agreed to share only 15% of its iOS revenue, half of Apple's standard rate.
Google's Response and Industry Dynamics
Google, in response, did not comment on the specifics of the Netflix deal, notes NIXSolutions. A spokesperson emphasized that diverse developer pricing is normal, tailored to the varying needs and economics of different industries or applications. Notably, following the Epic lawsuit, Google introduced the Play Media Experience program in 2021, offering rates where apps providing videos, music, and books can pay as little as 10%.