In light of recent EU privacy regulations restricting targeted advertising, Meta has adopted a user-centric approach by framing its model as a voluntary choice. Users residing in the region are now presented with the option to disable ads on Facebook and Instagram for €9.99 per month, applicable for the initial subscription only.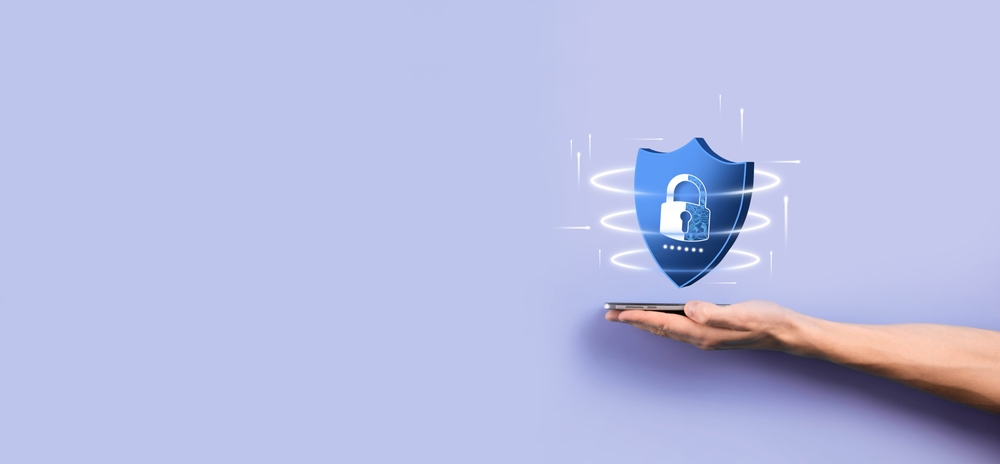 Subscription Options:
Facebook and Instagram applications notify EU residents, allowing them to select their preferred service usage. Users can either grant voluntary consent for personal data collection, enabling targeted ads, or opt for a subscription with a monthly fee to eliminate advertising.
Pricing Structure:
The subscription fee begins at €9.99 when registering through the web interface. Opting for payment via mobile applications, such as Google or Apple app stores, incurs an additional commission, raising the monthly fee to €12.99.
Changes Effective March 1, 2024:
As of March 1, 2024, the subscription fee will apply to a single account on one platform. Each additional account in Meta's Account Center incurs extra charges of €6 or €8, depending on the payment method. This subscription is available to users aged 18 and above, notes NIX Solutions.
Meta emphasizes that this choice is offered "due to changes in laws in your region." Users opting for free usage will continue to receive personalized ads showcasing "products and brands" utilizing their information on Facebook and Instagram.