Instagram continues to develop e-commerce: the social network has launched advertising testing in the Shop tab, where online retailers are collected. The new format includes both individual images and the ability to create carousels, states Likeni.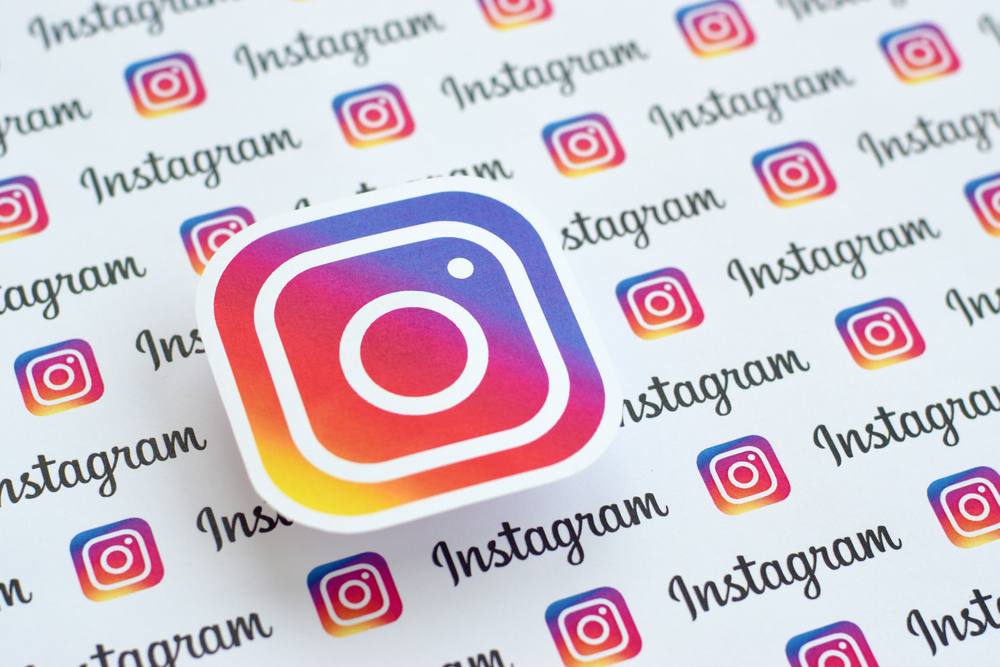 Stores will be able to promote their products on the main page of the Shop tab labeled "Advertising". By clicking on the ad, the user will be taken to the product information page, where they can get additional information and view additional images, if any. Or go to the store's website and make a purchase.
Users will be able to save products to wishlists or share them with friends.
Like other Instagram advertising products, the Store tab ads will operate on an auction model and will only appear on mobile devices, notes NIXsolutions.
The number of ads a consumer sees will depend on how they use the social network, as well as the number of customers who shop on the Instagram Shop. The company plans to find out what balance of advertising and content users of the social network prefer.
Selected US advertisers will be the first to test ads on Instagram Shop. In the coming months, Instagram plans to expand the feature to other markets, but the company has not disclosed an exact timeline.