The Google Ads team has released The formula for Ads success in uncertainty. The main theses of the management are published in the help of the advertising system.
The Google Ads success formula consists of four points.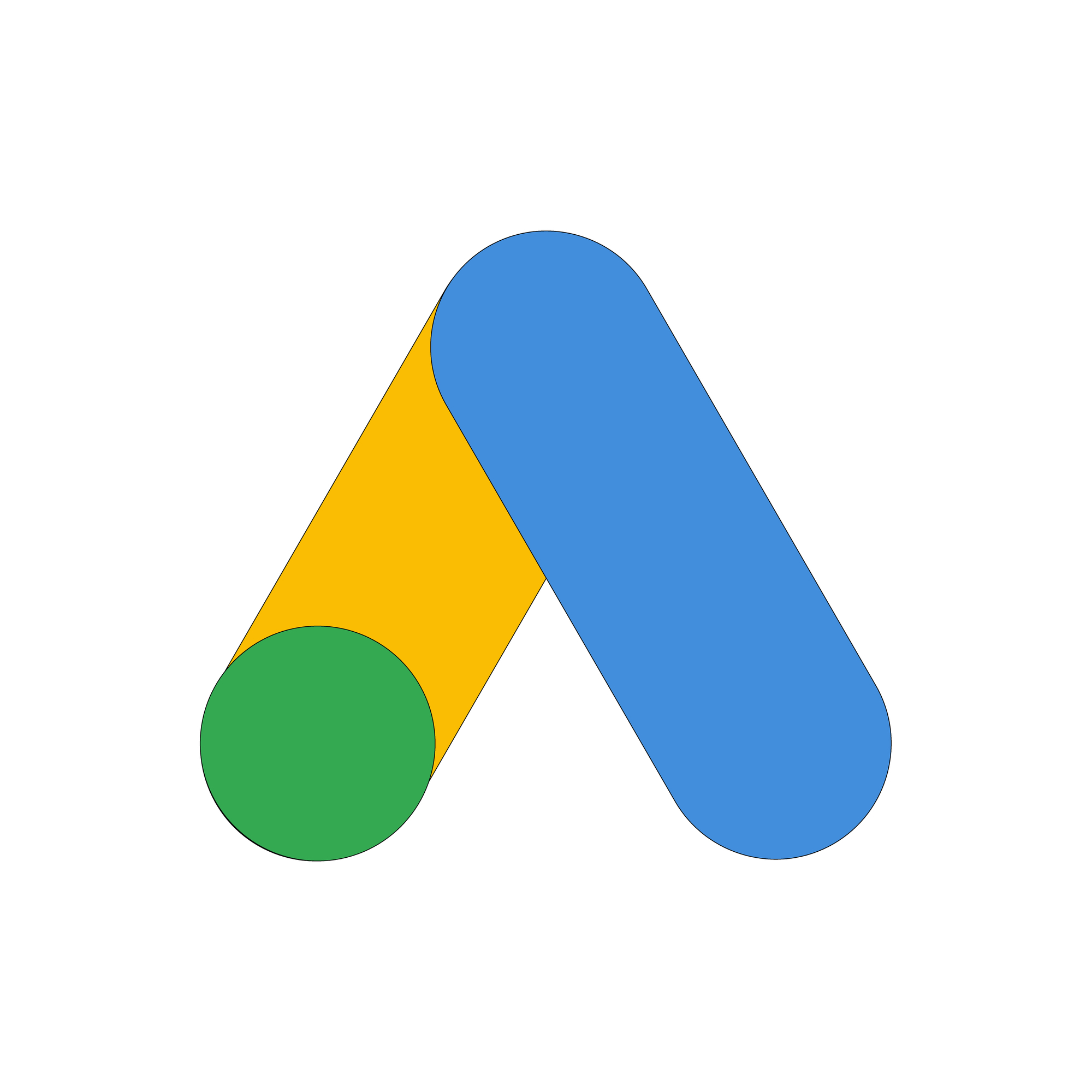 Link marketing goals directly to business results. To achieve maximum ROI, you should start by determining the value of different conversions. This calculation will help you determine what bids your campaigns need to effectively spend your budget, says PPCWorld.
You can use the Google Calculator to determine the value of conversions.
Set up data collection. In this paragraph, the Google Ads team announces the importance of analytics for successful campaigns and reminds you that cross-site tracking cookies will soon be phased out. Google advises:
Use smart algorithms to meet existing demand and create new one. Explaining the third point of the formula, the Google Ads team advises:
Use broad match keywords, smart bidding, and responsive search ads in your core campaigns.
Supplement Search Ads with Performance Max Campaigns.
Generate new demand from users with Video Action and Discovery campaigns.
Analyze and scale what works effectively. To do this, the Google Ads team recommends monitoring your optimization score and recommendations, setting up auto-applying recommendations, and checking the Insights page more often.
A detailed manual in pdf format can be found on the Google website. Google Ads also offers its interactive version.
NIXSolutions reminds that, according to a new study, the cost of a lead from Google Ads has increased over the year in 91% of industries.