Google Ads has introduced several new Performance Max features: Optimization Score, Seasonal Adjustment, Data Exclusions, Interpretations, and Advanced Geotargeting. Almost all of these features are already available in existing advertising accounts, according to the Google Ads help.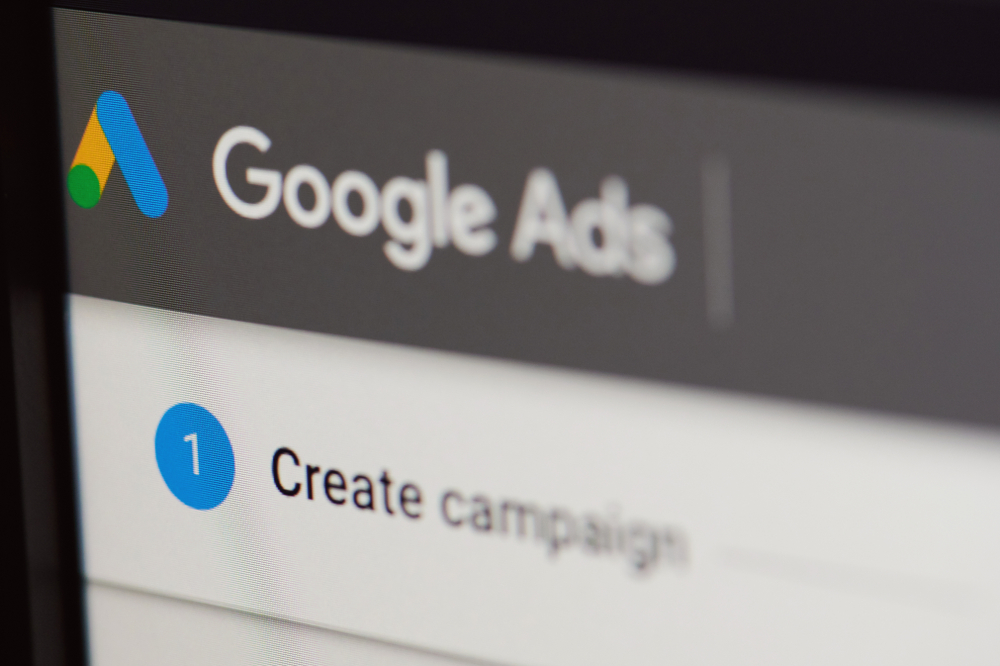 The Optimization Score works the same way for Performance Max campaigns as it does for other types of Google ads: it shows how well your setup is doing, along with recommendations for your score. Going forward, the Google Ads team will add new recommendations for Performance Max.
Learn more about Optimization Score in Google Ads Help.
Seasonal adjustments will be useful for promotions and sales: if the algorithms are alerted to expected changes in demand, AI will work more efficiently. Typical seasonal fluctuations are already taken into account in smart bidding, says PPC World.
The Google Ads team recommends adjusting bids for periods ranging from 1 to 7 days.
Learn more about seasonal adjustment in Google Ads Help.
Data exclusions let you tell the algorithms which dates to ignore for optimization purposes. This is useful when there are issues with your campaign that affect your results, such as a website not performing well or a conversion tracking tag misconfigured.
Learn more about data exclusions in Google Ads Help.
Advanced geotargeting settings allow you to allow or block ads from being displayed to the user, taking into account:
the place where they are most likely to be or which they often visit;
places they are interested in.
Learn more in Google Ads Help.
Interpretations are explanations from Google Ads that identify the factors that influenced the performance of an ad.
Interpretations for Performance Max campaigns with a product feed will also include statistics on the most popular products/services and their categories and changes in their popularity, notes NIXSolutions.
Interpretations will become available in the coming weeks. Learn more about them in Google Ads Help.
Diagnostic data allows you to track at what stage of launch the campaign is, whether it has problems with moderation, budget, and so on. Diagnostic data is available on the Overview and Statistics pages.
Some of the featured features were announced by Google in May at Google Marketing Live 2022, including A/B testing.